Image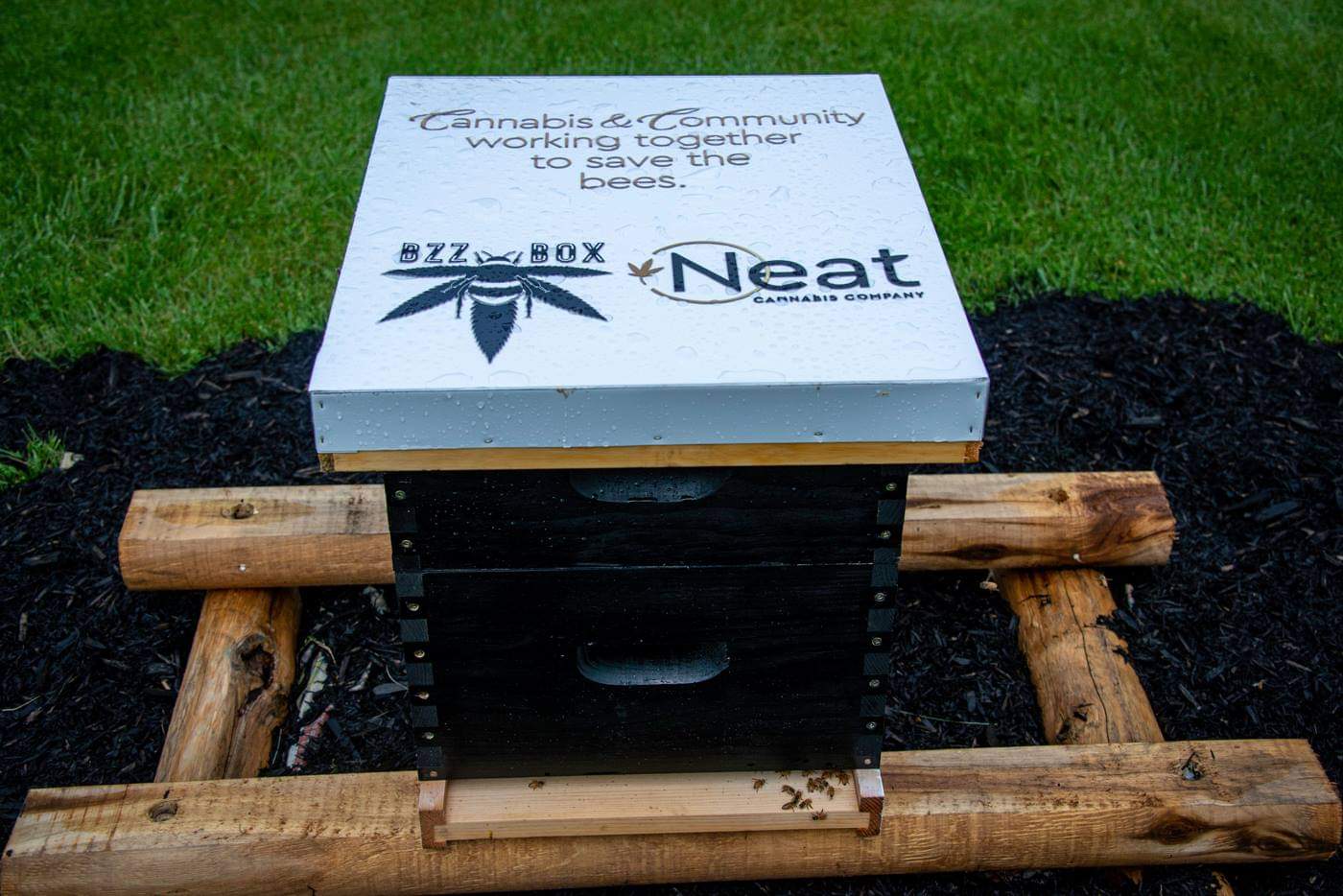 Neat Cannabis, is a rare gem in an increasingly crowded industry. Neat is a cannabis retailer that is 100 percent locally owned, and is centred on community, inclusivity, education, and historic culture. They have created several community partnerships with local talent and artists to give Neat a unique vibe at their two locations at 590 Oxford Street East and 9952 Glendon Drive in Komoka.
"Together we are creating a meaningful eco- initiative to start saving bees."  CEO Todd Bond says. "My vision for Neat Cannabis has always been to build a brand that does more. More education for our customers, more support for the communities we exist in and more for the environment we live in."
With a focus on social responsibility, Neat recently partnered Bzz Box Cannabis and Heff's Hives to launch the 1 Hive Bee Project, aimed at educating and informing the public about the importance of bees.
The 1-Hive project's first hive will pollinate over 7 billion local vegetable, fruit and flowers plants in just 3 months! Bees are crucial to growing many of our favourite foods such as strawberries, potatoes, apples, and even dairy, and organic soils. They are also essential in maintaining the ecosystem: making this initiative more meaningful: "I select partners and look to integrate hives within unique spaces or business segments," said Dan Heffernan of Heffs Hives.  "I like the approach my business partners take in their daily activities. I collaborate with forward-thinking, socially responsible organizations. .......thought It'd be Neat to operate within the recreational cannabis market segment; it's a bit of a buzz (Bzz)"
Image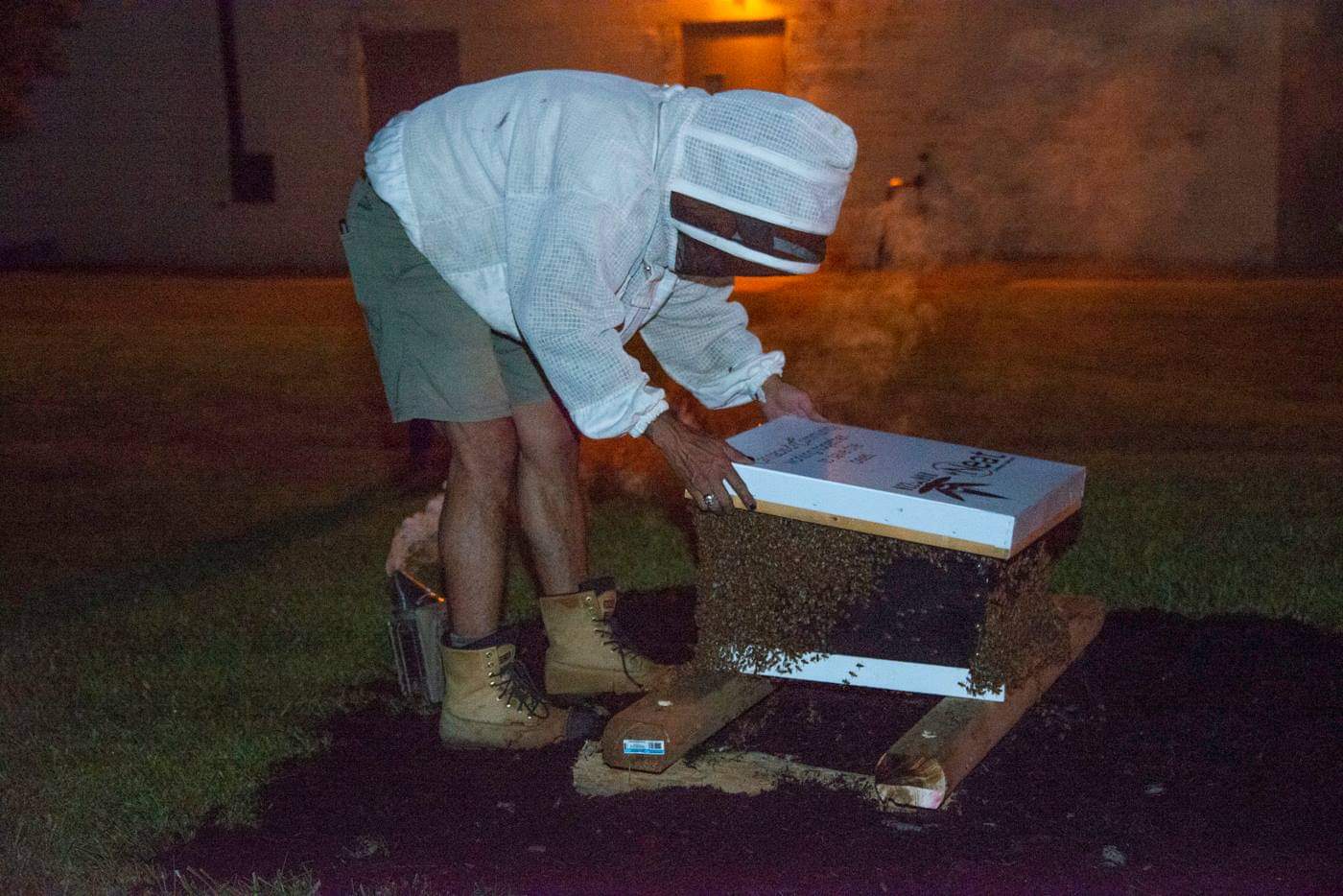 With a decreasing bee population of between 46% in 2021 alone, the partnership also means a lot for Johnny from Bzz Box, " It isn't just about the profit but about helping the bees, it's about creating a buzz, a cannabis buzz in the hopes that bees no longer will be on the decline."
Neat Cannabis has a unique cannabis culture and hopes that this initiative will be far-reaching to the local community, Canadian cannabis industry, agriculture sector and life in general.
Image