Play all day and night, enjoying the unique activities and events London has to offer.
Whether you've recently moved to London or are visiting for the weekend, there are endless things to do, places to see, and memories to make. Come and experiencing the arts, culture, sports, entertainment, and recreation activities we have.
Music City
Image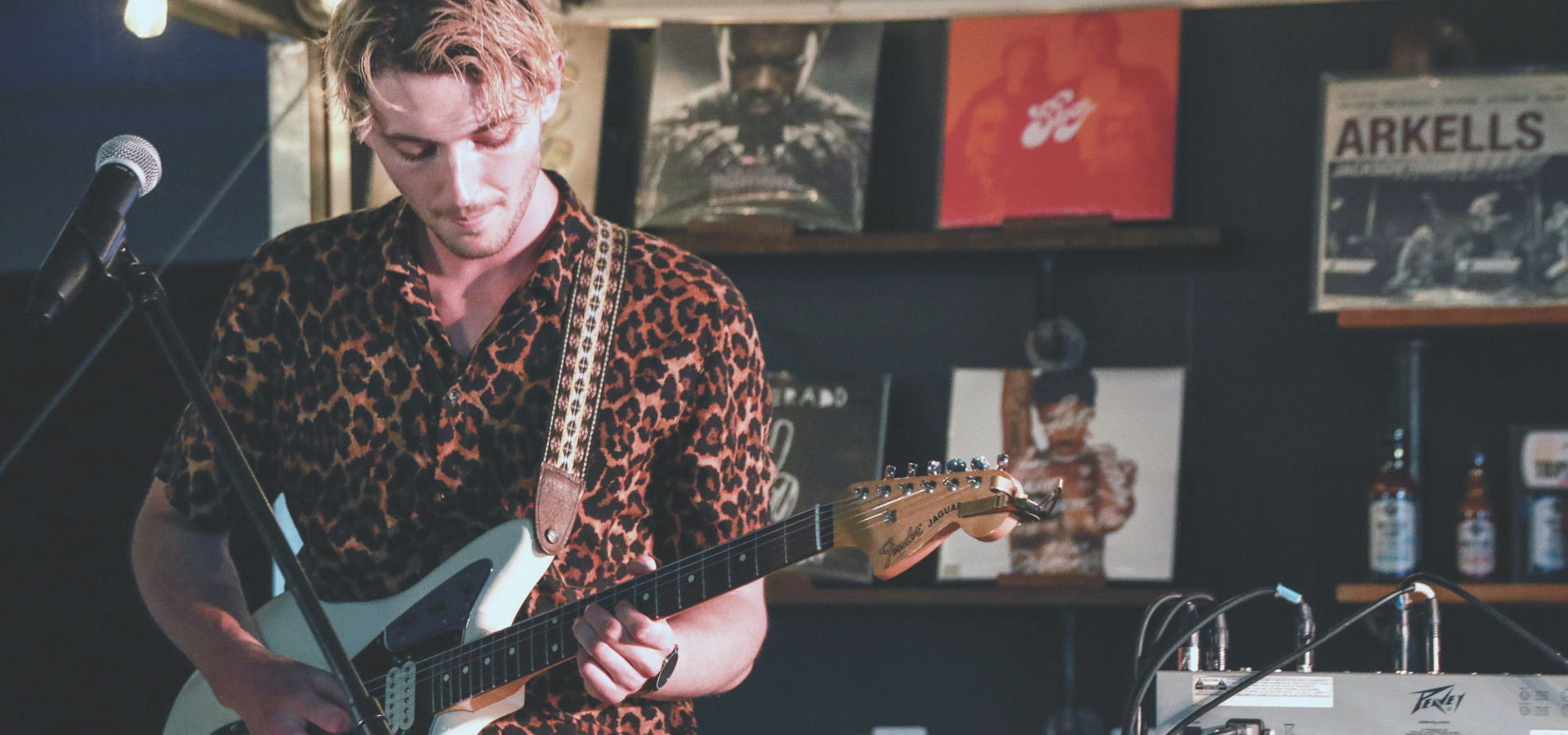 From sell-out musical performances at one of our world-class venues to hosting internationally acclaimed awards shows, London is a music city. 
We have over 55 live music venues, including Budweiser Gardens, Centennial Hall, Call the Office, Aeolian Hall, London Music Hall, and London Music Club, in addition to several restaurants across the city with a performance stage, which has hosted global acts including Elton John, Pearl Jam, The Weeknd, Ed Sheeran, Brett Kissel, Sam Roberts Band, and Calvin Harris. 
Many musical artists started here in London, including Loud Luxury, Tommy Hunter, Kittie, Shad, Ivory Hours, Lost in Japan, and Texas King. The London Music Office helps foster the next generation of musicians and bands, offering guidance to create live music events, attain proper licensing for music businesses, and connecting musicians to development opportunities. 
London's growing music scene is known across Canada. We're also a destination for music awards shows and festivals, including the 2019 JUNO Awards, Country Music Association of Ontario (CMAOntario) Awards, the Forest City London Music Awards, Blockparty, Trackside Music Festival, and Rock the Park.
Non-Stop Entertainment
Image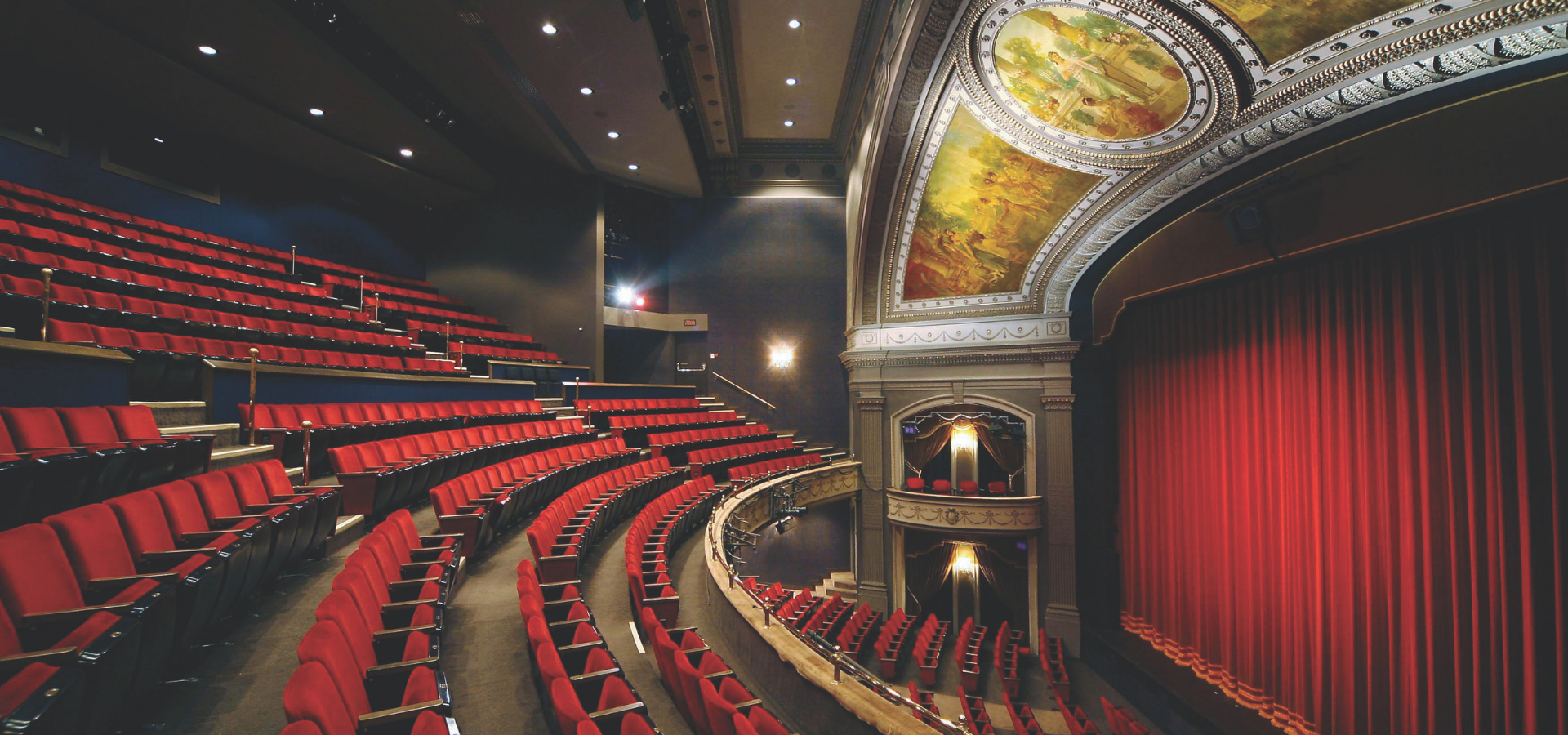 There's always something playing in London! Watch locally produced films and documentaries, live plays at the Grand Theatre and Palace Theatre, Cirque du Soleil shows at Budweiser Gardens, stand up comedians at Yuk Yuks or a horse race at the Western Fair District. Film lovers can enjoy an entire week dedicated to films with a regional connection at the Forest City Film Festival. 
Enjoy our festival season in the summer, where over 15 food, music, culture, art and entertainment festivals happen in downtown London. Rock the Park, London Ribfest, Pride London Festival, International Food Festival, and the London Fringe Theatre Festival are just some of the many annual festivals London hosts. One of the largest festivals, TD Sunfest, attracts over 275,000 people across the region to London's Victoria Park for a weekend of entertainment.
Make Connections
Image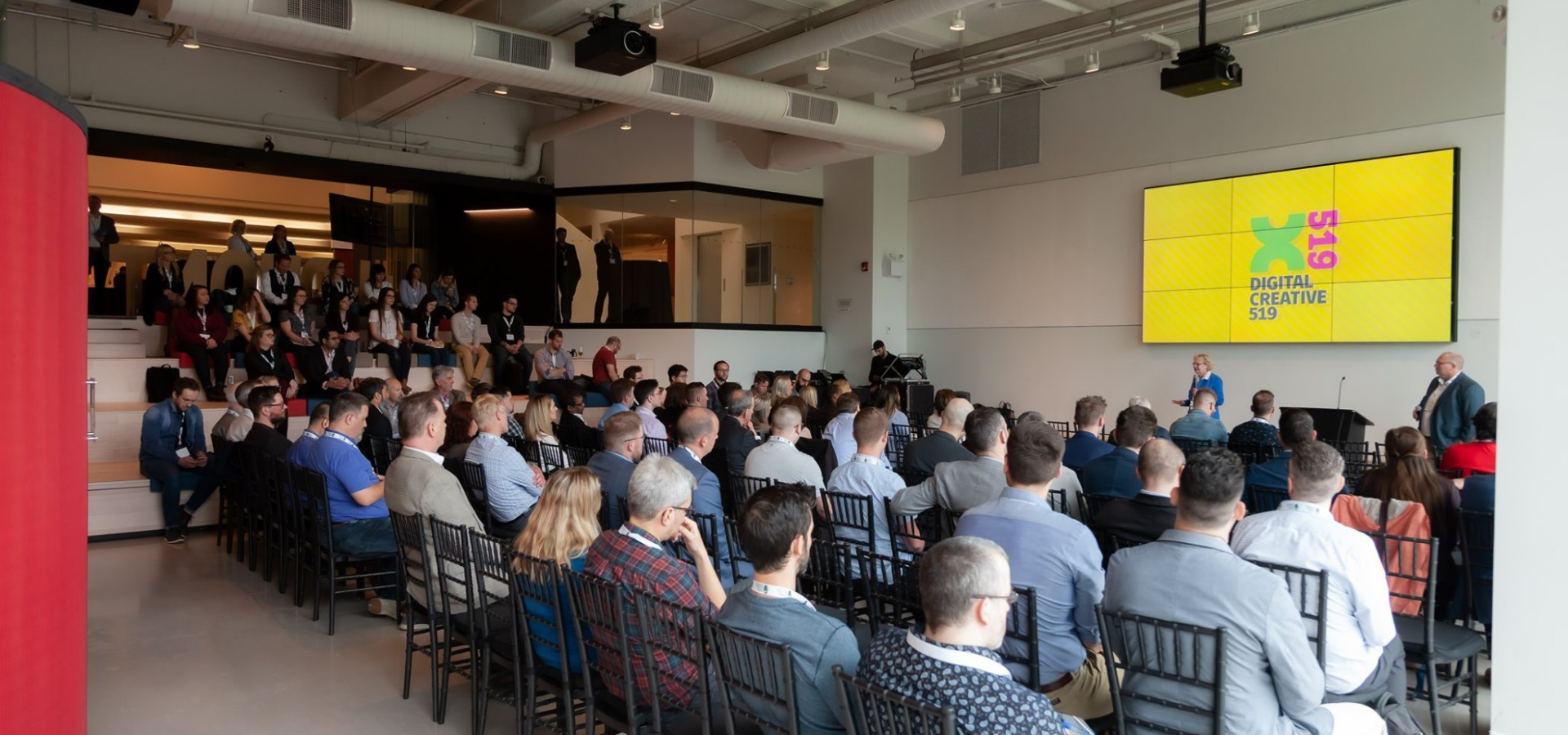 London is also host to several industry events and networking opportunities - from small-scale meetups to large-scale, industry-focused conferences. Some well-known events include the London Chamber of Commerce Business Achievement Awards, Pillar Nonprofit Network's Community Innovation Awards, and LEDC's own Manufacturing Matters Conference and Holiday Open House. Many events are hosted at venues such as RBC Place (formerly London Convention Centre), Western Fair District, and Dundas Place - London's first flexible street. 
Play Outside
Image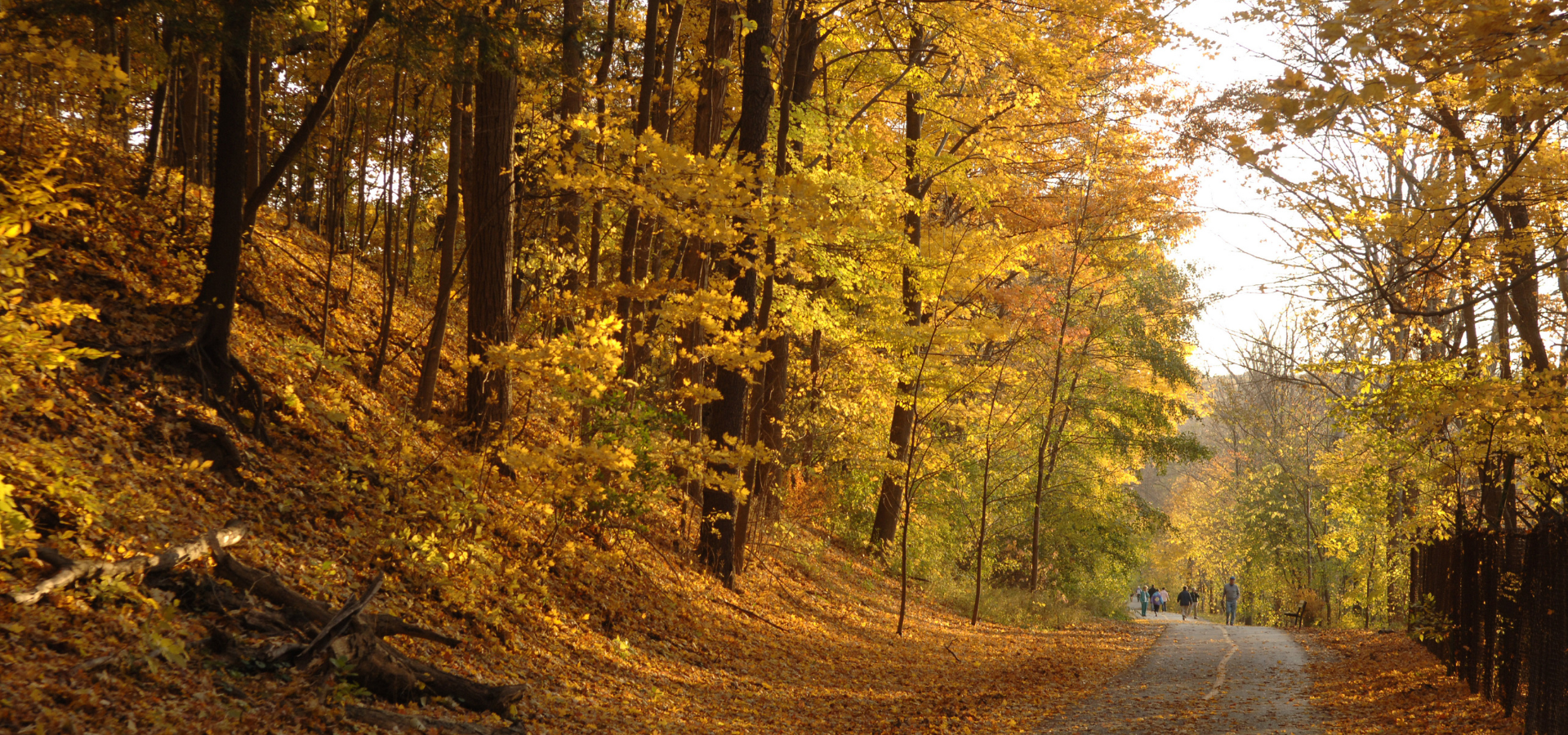 Enjoy the beautiful outdoors our Forest City has to offer - take a  bike or a hike along the Thames Valley Parkway, and visit our public parks, fields, and outdoor recreation areas. Visit our conversation and environmentally significant areas (ESA), including Sifton Bog, Westminster Ponds, and Fanshawe Conservation Area. We're also a quick drive away from Komoka Provincial Park.
London is also home to Boler Mountain - Southwestern Ontario's most dynamic destination for year-round outdoor adventure, attracting over 120,000 outdoor enthusiasts every year. Boler features mountain biking and hiking, a Treetop Adventure Park, beach volleyball in the spring-fall season, and 16 runs of varying difficulty for skiing and snowboarding. In the winter months, you can also enjoy skating at the Covent Garden Market, Storybook Gardens, Victoria Park, and public spaces across the city. 
Play Indoors
Image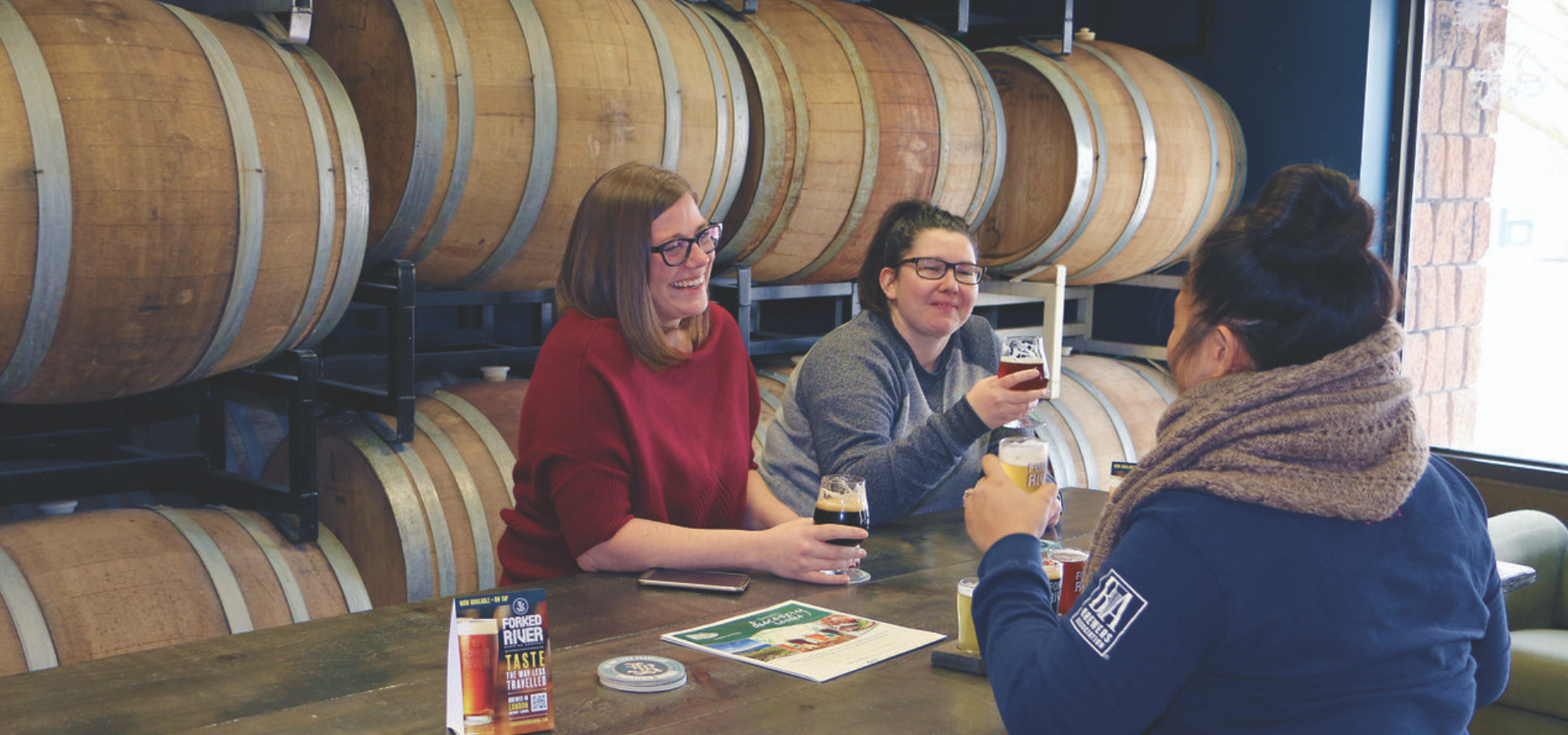 Stay entertained all year round, regardless of the weather. London offers several attractions which offer indoor space to play, connect, listen, and learn. 
Into gaming? Visit The Rec Room for arcade games or one of London's virtual reality studios. Reach new heights at a trampoline park or rock climbing gym like Junction Climbing Centre. Hit up the laneways at Palasad or Fleetway for bowling, crack the case at a mystery escape room, or check out a local craft brewery or distillery for trivia night - the options are endless in London.
We're also home to iconic facilities like The Factory. Considered Canada's largest indoor adventure park, The Factory features North America's largest indoor ropes course at 75 feet high, a 20,000 square foot trampoline park, an arcade, escape rooms, virtual reality, and more.
Go Team Go!
Image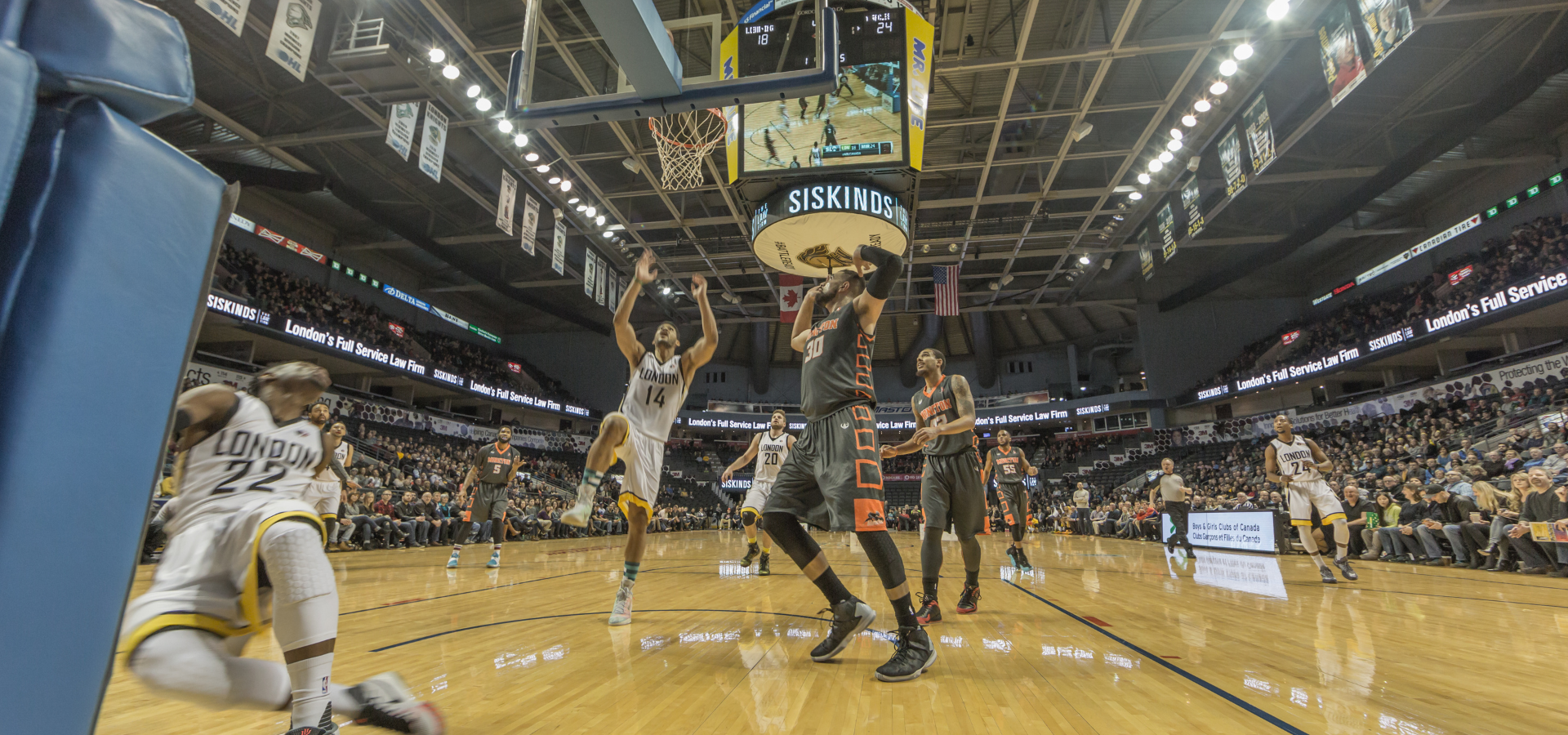 If you're an avid sports player or spectator, London is home to some of the best professional sports teams in the county, including the London Knights hockey team, London Lightning Basketball, Forest City London Soccer Club, and the London Majors Baseball team. Playing for the Ontario Hockey League, the London Knights are two-time Memorial Cup Champions ('04-05 and '15-16), four-time J. Ross Robertson Cup champions, and have earned many trophies for individual players of the year. The London Lightning, part of the National Basketball League of Canada (NBLC), are four-time NBLC Champions. Both teams play at Budweiser Gardens, a 9,000 person sports-entertainment centre in the heart of Downtown London.
The London Majors play at Labatt Memorial Park, a 5,200 seat stadium near the Fork of the Thames River that is the oldest, continually operating baseball grounds in the world, with a history dating back to 1877. There are several additional sports centres in London for swimming, curling, football, running, and much more, including the Western Fair Sports Centre, Canada Games Aquatic Centre, and Western University.
Featuring over 40 golf courses in the region which is more golf courses per capita than anywhere else in Canada, there's always a fairway ready to play in London.
We're just scratching the surface! To view even more events, festivals, activities and entertainment you can enjoy in London, please visit Tourism London and Downtown London's websites.
Start planning your next adventure in London - explore the links below to learn even more: