We've got it here.
London makes
the difference.
Stay Connected
Check out the upcoming London and Area Works Job Fair. Connect with local talent and find new career opportunities.
When the world changes,
we can still change the world.
London businesses are nimble and rising to the challenge of COVID-19. Several local businesses and organizations have pivoted, stepped up, or have developed innovative solutions to help support COVID-19 relief efforts – and these are just some of their stories.
Latest from our Social Media
This is how I can help.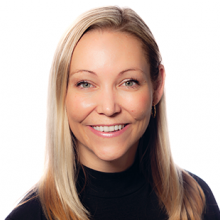 Ashley Conyngham
Director, Marketing and Communications
I can share your local business news & events
Promote your tech or manufacturing jobs
Collaborate with you on your industry event
Help your business reach new audiences
Provide communications support for your SME
This is how i can help