Welcome to your self-serve guide to the city of London, Canada. Whether you're a newcomer or a current resident, LEDC's guide is your gateway to discovering London's key spaces and places - from healthcare to business resources, entertainment and jobs.
---
Table of Contents - Quick Links
Living
Working
Playing
---
Living in London
Image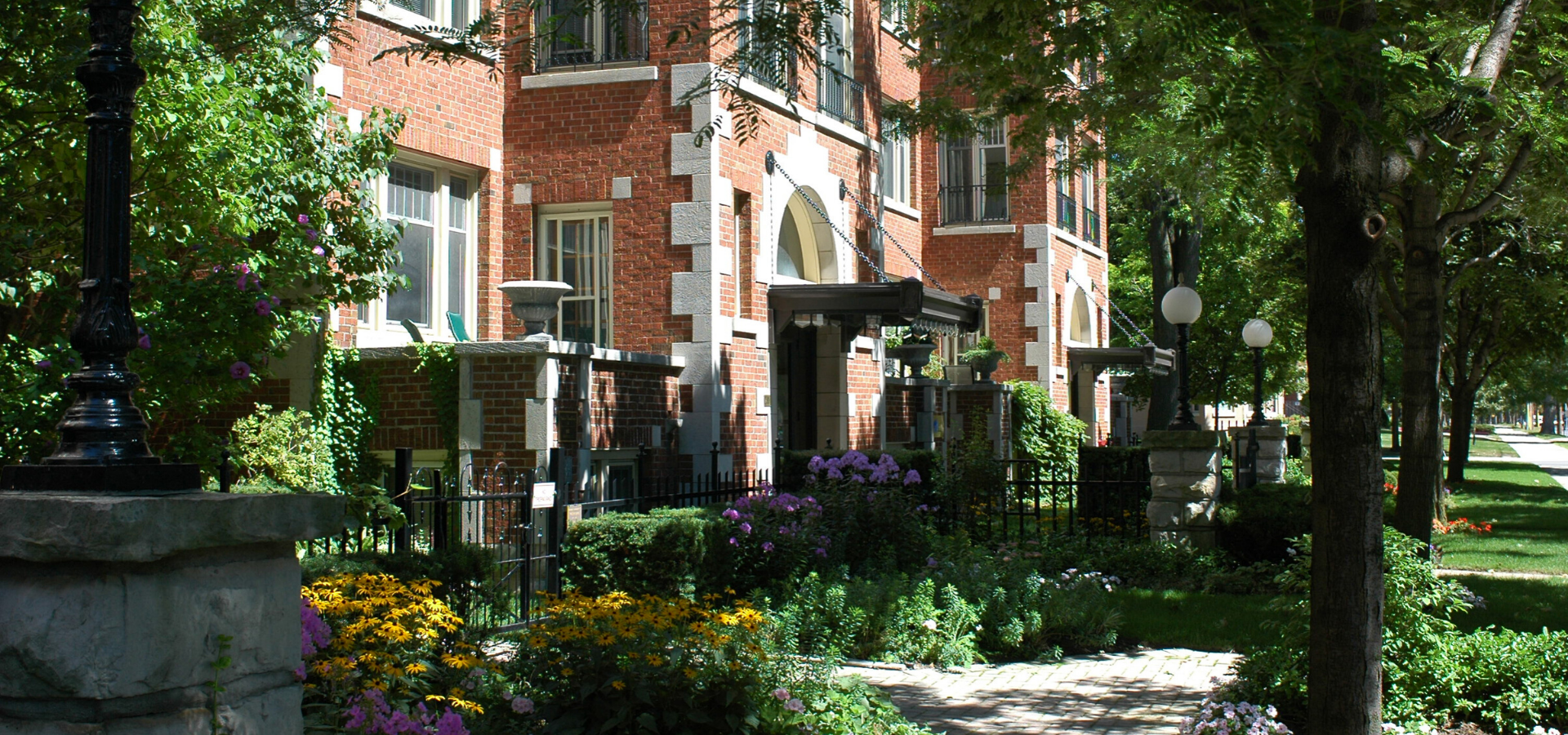 Image

General 
What general London city resources should I bookmark?
Image

Transportation
Discover ways that I can travel within the city.
Image

Travel
Discover ways to travel for business and pleasure.
Image

Housing
Discover housing options that meet my various needs & budget.
Image

Neighbourhoods
Explore what your neighbourhood has to offer and engage with their associations.
Image

Health & Self Care
Discover health care and dental care options.
Image

Education
Discover education opportunities for all ages.
Elementary
Secondary
Post Secondary
Image

Child Care
Where can I find accessible childcare options?
---
Working in London
Image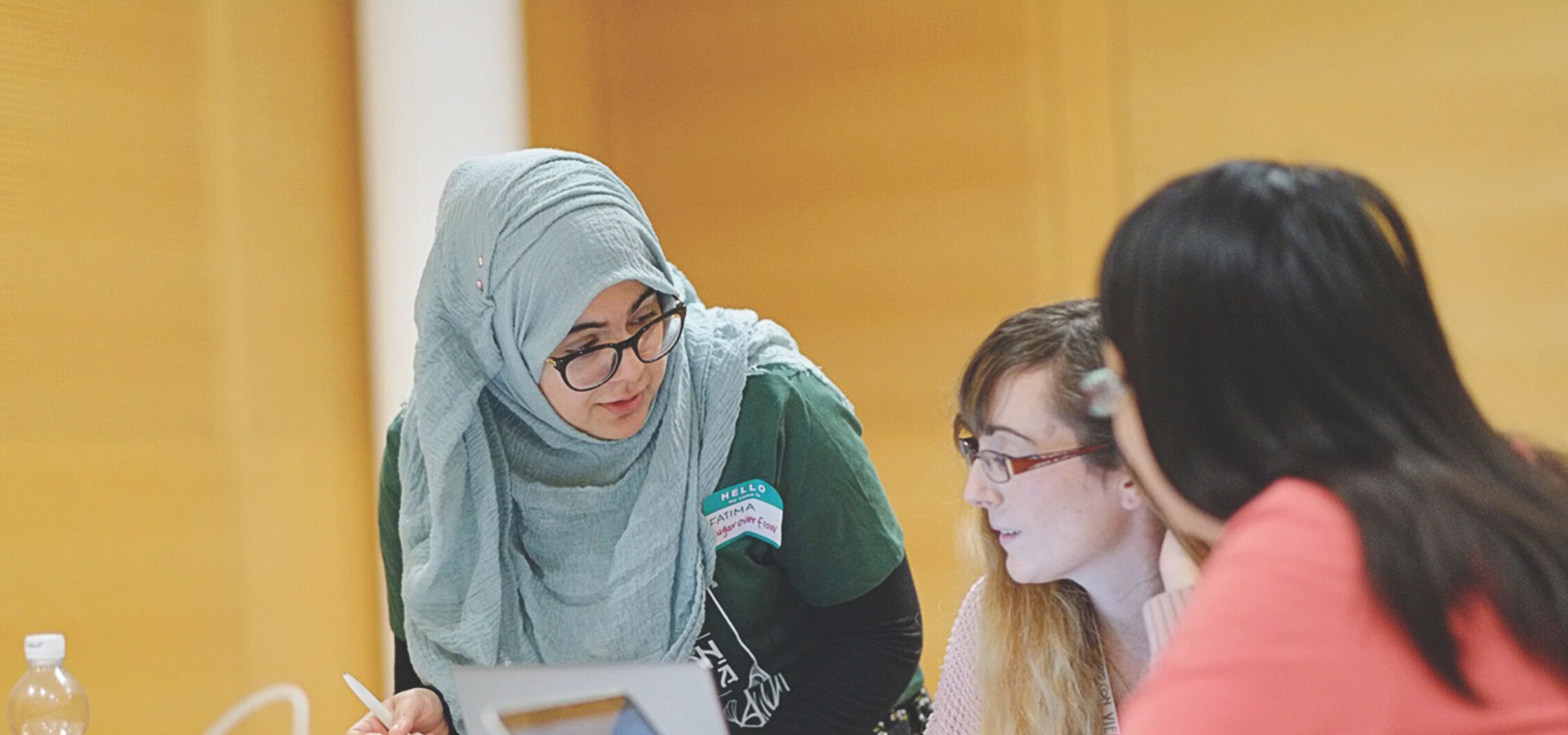 Image

Jobs
Discover job seeker resources.
Job Boards
Not for Profit Agencies
Private Agencies
Human Resources Consultants
Image

Professional & Business Associations
Discover associations to enhance my professional profile and connect with my community.
Image

Networking Organizations
Discover networking opportunities in the business community.
Image

Volunteers
Discover local volunteer opportunities.
Image

Business Resources
Discover resources for my business.
Image

Space & Incubation
Discover coworking and incubation spaces.
For Students
---
Playing in London
Image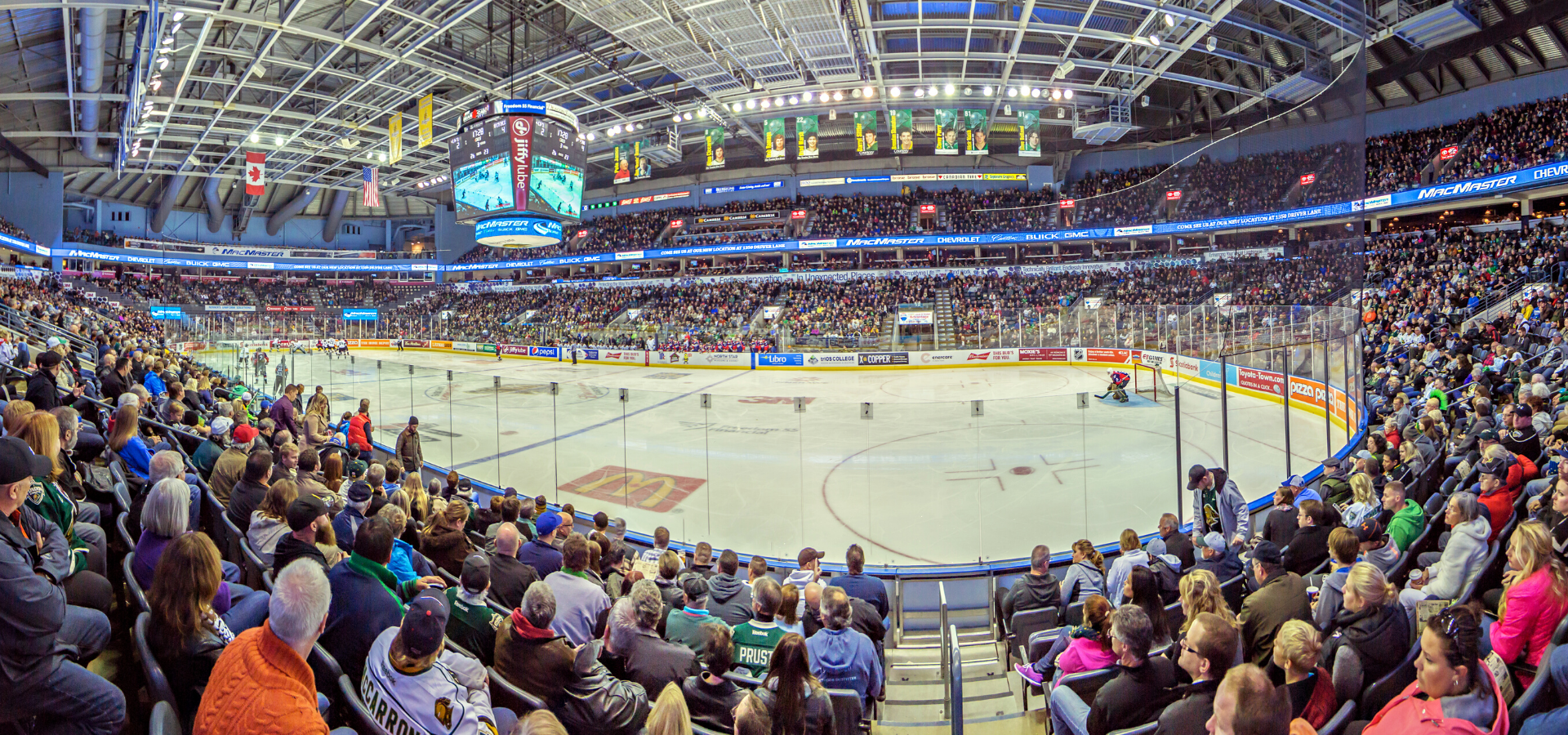 Image

Cultural Community
Discover how to connect with my local community and join cultural organizations.
Image

Food  & Shopping
Discover award-winning restaurants, local craft breweries, and shopping centres.
Food & Beverage
Shopping
Image

Recreation
Discover activities for every season.
Image

Entertainment Centres
Discover entertainment centres for music, festivals, and events.
Image

Sports
Discover sporting events or join a recreational team.
Spectator
Join
Image

The Arts
Discover local art, history, and theatre.
---