Image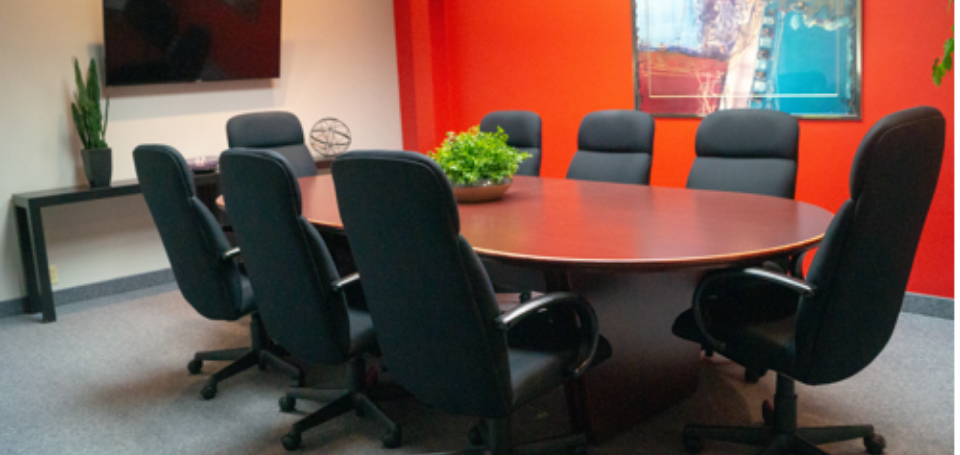 The Executive Centre: Providing several options for office space including hourly or monthly office rentals, virtual offices, meetings and boardrooms you can rent by the hour or day, in addition to office support services such as reception services, reception areas, and furnished spaces.
Image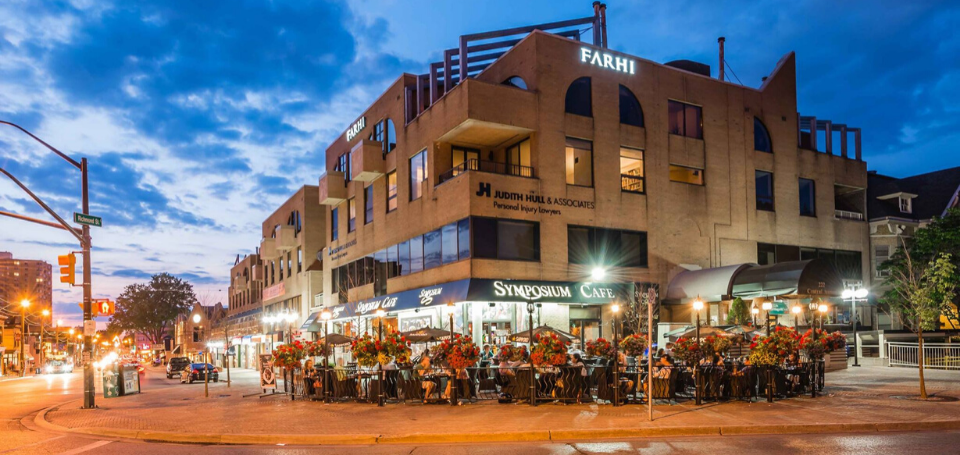 Farhi Holdings Corporation: Founded in 1988, Farhi Holdings Corporation (FHC) is Southwestern Ontario's premier commercial, residential, and land holdings management and development organization. FHC owns and manages more than four million square feet of office, retail, residential, and hospitality space in communities across Ontario, as well as 3,000+ acres of land holdings and development projects throughout southwestern Ontario and along the 400-series highways.
Image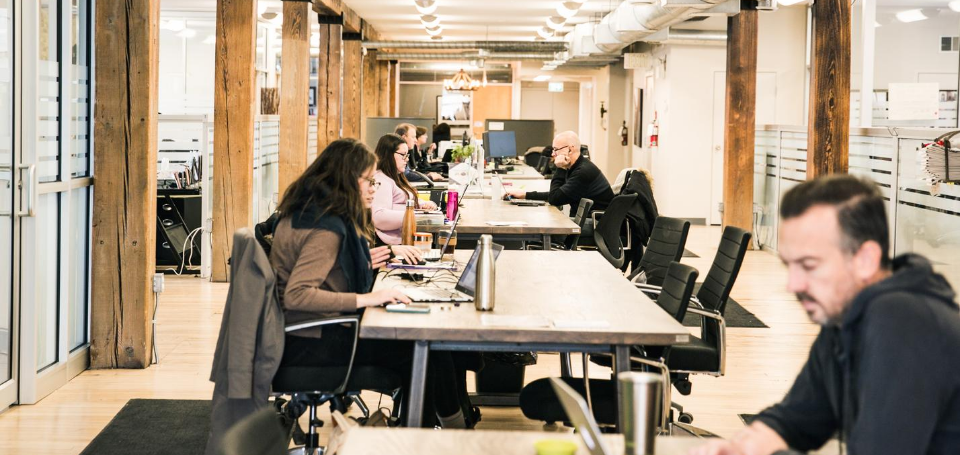 Innovation Works: A bright, vibrant 32,000 square foot home for social innovators working across sectors. Innovation Works provides private offices, private desks and part-time desks to people on a mission. All co-tenants have access to workspace and lounges, meeting rooms, mailboxes, wifi, equipment and—most importantly—exciting programming and a community of passionate change-makers.
Image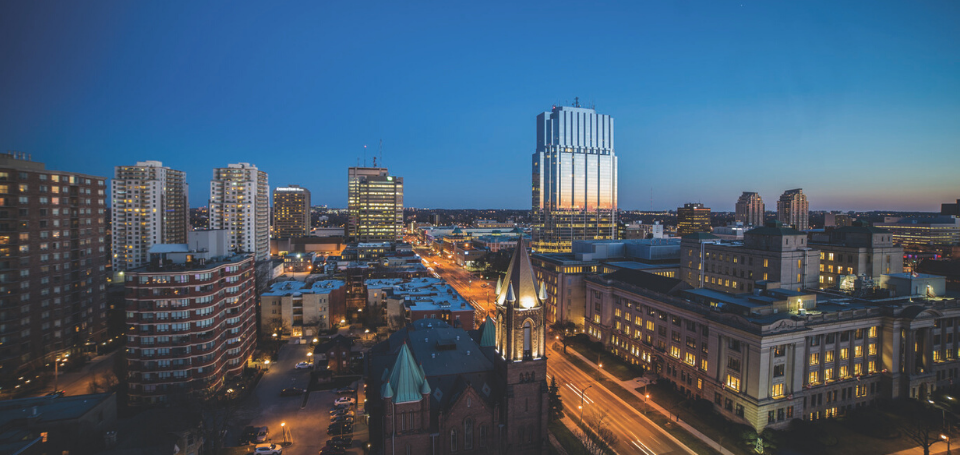 REALTOR.ca: One of the most popular and most trusted real estate website in Canada. Owned and operated by the Canadian Real Estate Association (CREA), REALTOR.ca provides up-to-date and reliable information that makes finding your dream property easy and enjoyable. REALTOR.ca is popular with sellers, buyers, and renters and is accessible online and on mobile devices.
Image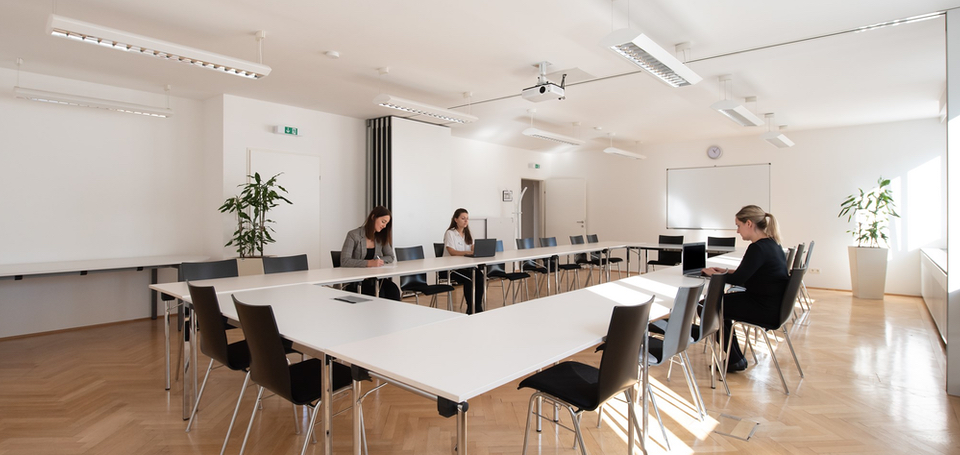 Regus: Regus is the world's largest provider of flexible workplaces, with a range of products and services including equipped offices and meeting rooms. They offer memberships, meeting rooms, and virtual offices with the ability to scale-up and customize as needed. Enjoy furnished offices, administrative support, and access common facilities like kitchens and lounges.
Image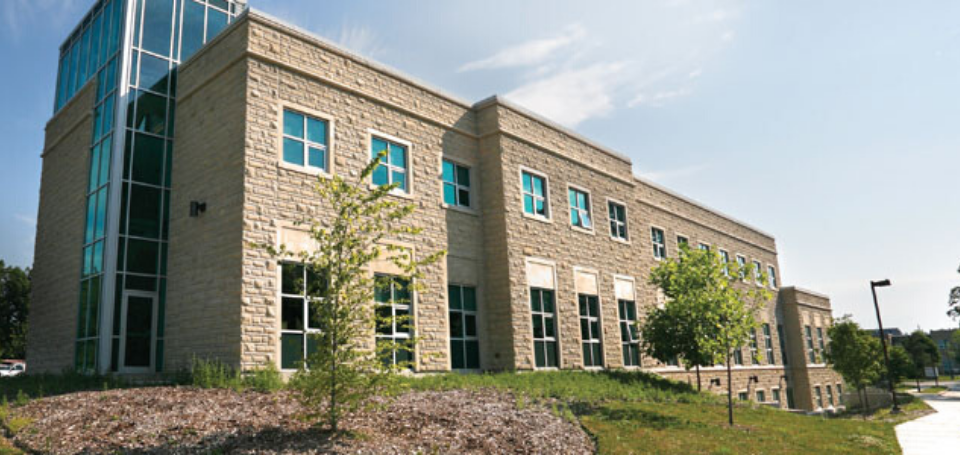 Western Research Park: One of Canada's leading science and technology parks and is affiliated with Western University, one of Canada's largest universities. Home to over 200,000 square feet of office space, lab space and industrial-grade space, including the Stiller Centre for Technology Commercialization, one of Canada's most successful biotechnology incubators. 
Image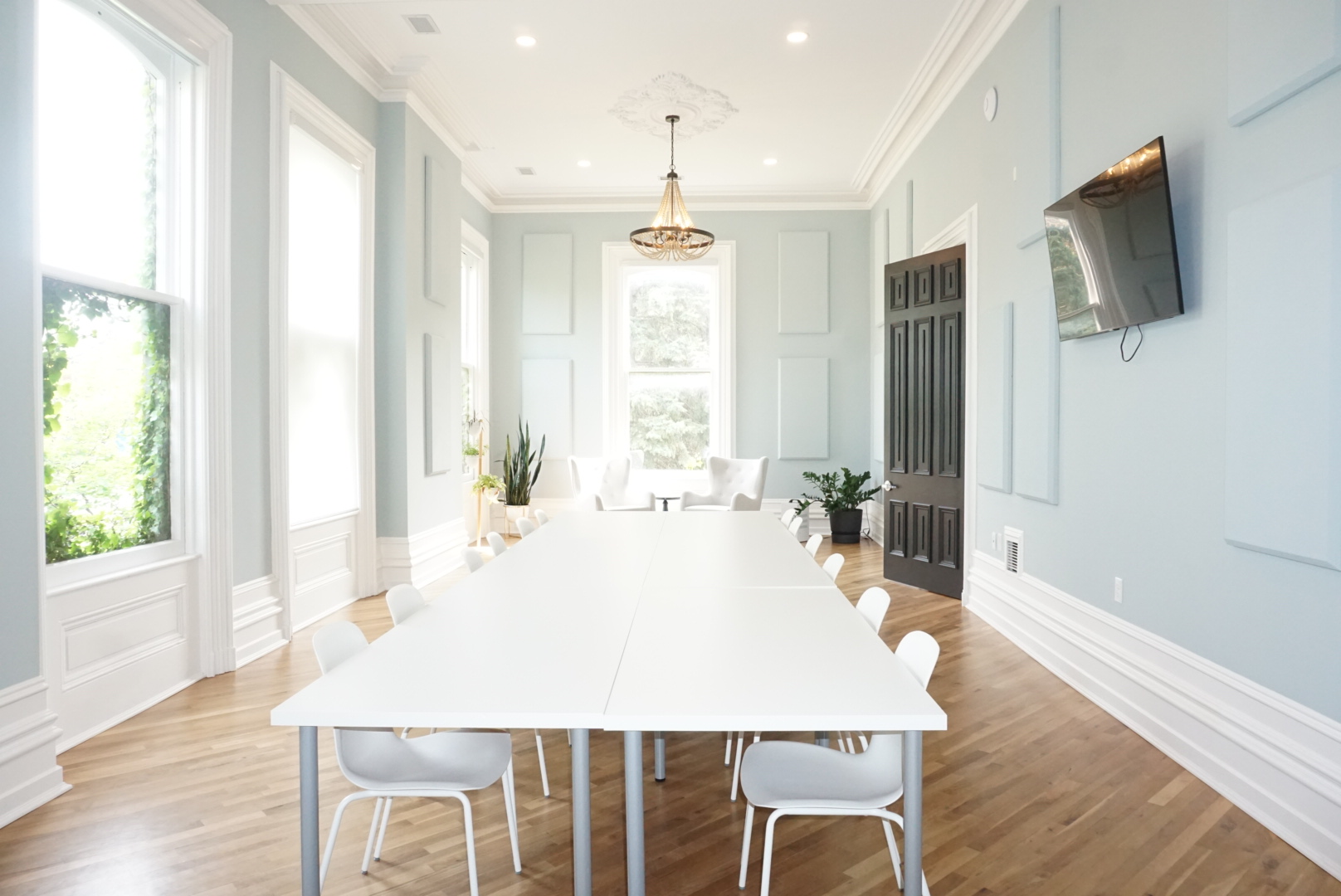 TechAlliance: Our collaborative, inspired spaces are perfect for any meeting of the minds. Located in the heart of downtown London, Ontario, TechAlliance is easy to access by transit, car, bike, or foot. With options to work inside or outside, we offer both private offices and open-concept spaces with lots of windows for blue sky, innovative thinking.
Our comfortable, beautifully converted heritage home welcomes world-changers like you. Rent space for a couple of hours, a day, a week, or make this your new office with monthly rates.
Image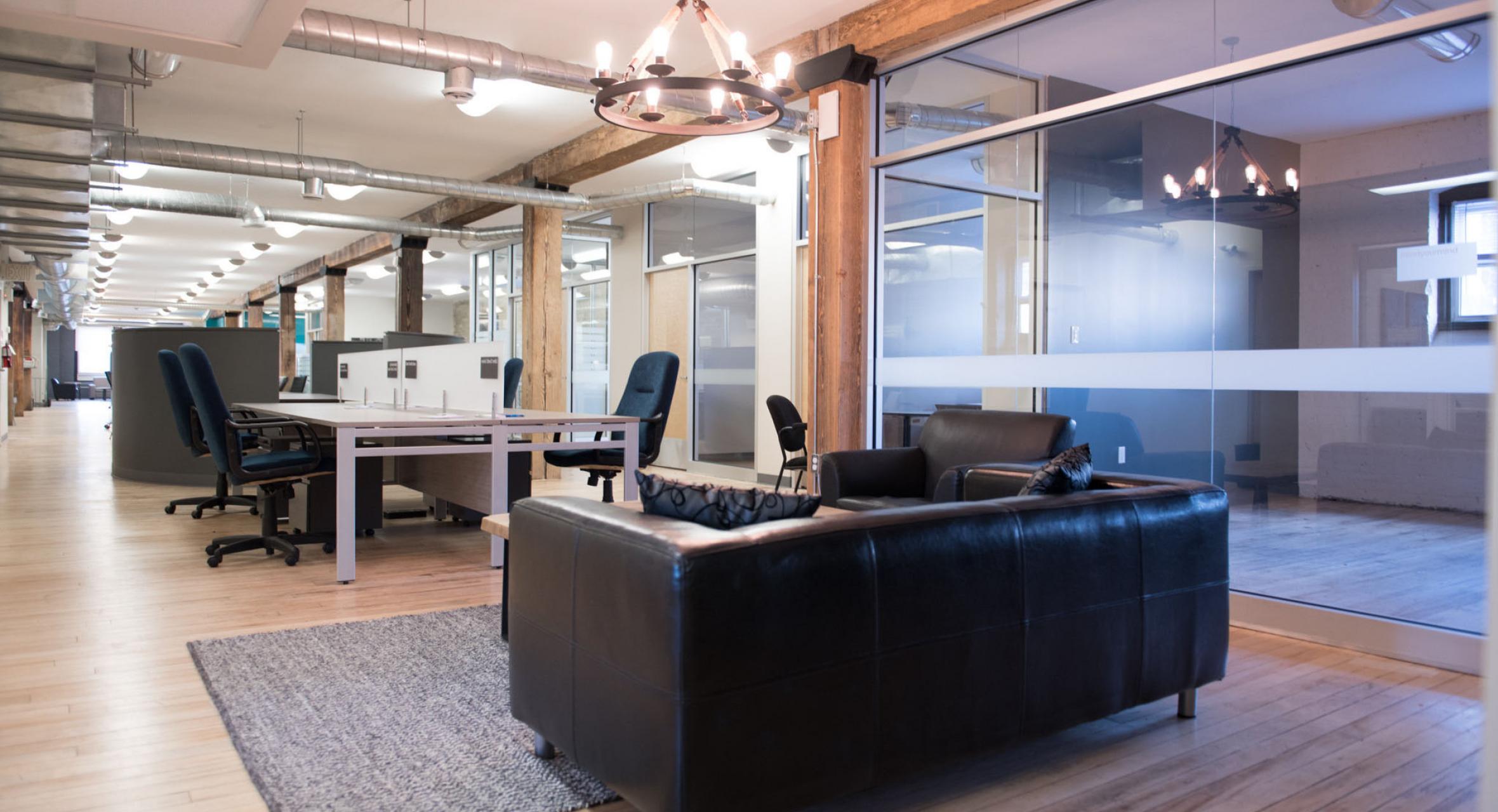 Forest City Landing Pad (FC Landing Pad) is a partnership between the London Economic Development Corporation and Pillar Nonprofit Network that operates and manages Innovation Works, a coworking space in London's downtown core.
FC Landing located on the 4th floor of Innovation Works will provide flexible short term work and event space that will encourage community and business growth, collaboration, industry focused events and core revitalization.