Enjoy one of the most affordable housing markets in Canada.
London, Canada offers newcomers, families, business owners, and students alike a diverse, welcoming, and safe place to call home. Our diverse community is home to over 530,000 people speaking 170+ different languages, including Arabic, Spanish, Mandarin, and Portuguese.
Afford More
Image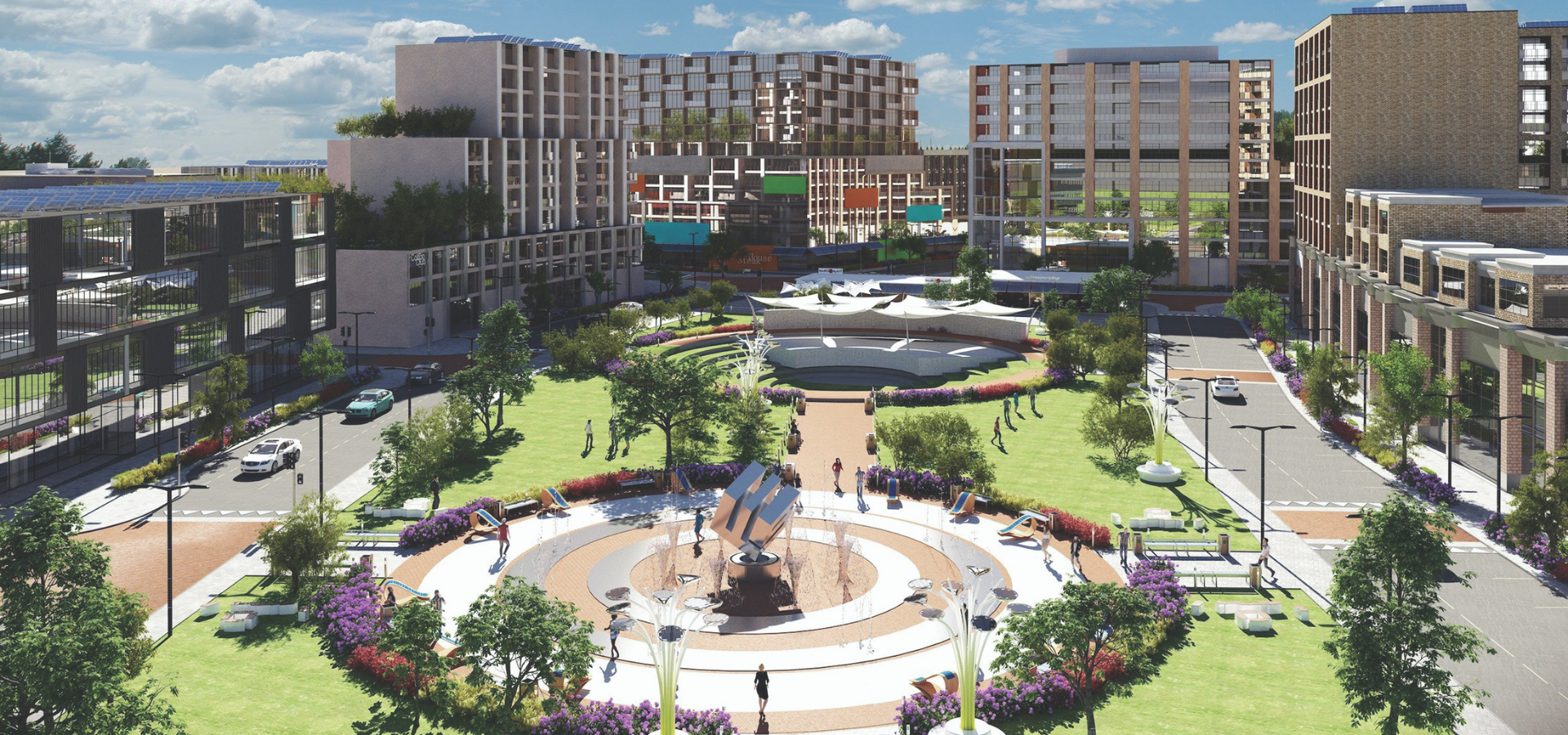 In London, you'll enjoy all the benefits of living in a big city without the cost. Offering one of the most competitive housing markets in Canada, the average sale price for a home in London is $414,400 (2019 - LSTAR), while the average two bedroom apartment rental is $2,128 per month. Choose heritage, Victorian-era homes in historically significant neighbourhoods such as Old South/Wortley Village, Old North, and Woodfield, or modern, energy-efficient communities like Sifton West 5. 
Forest City
Image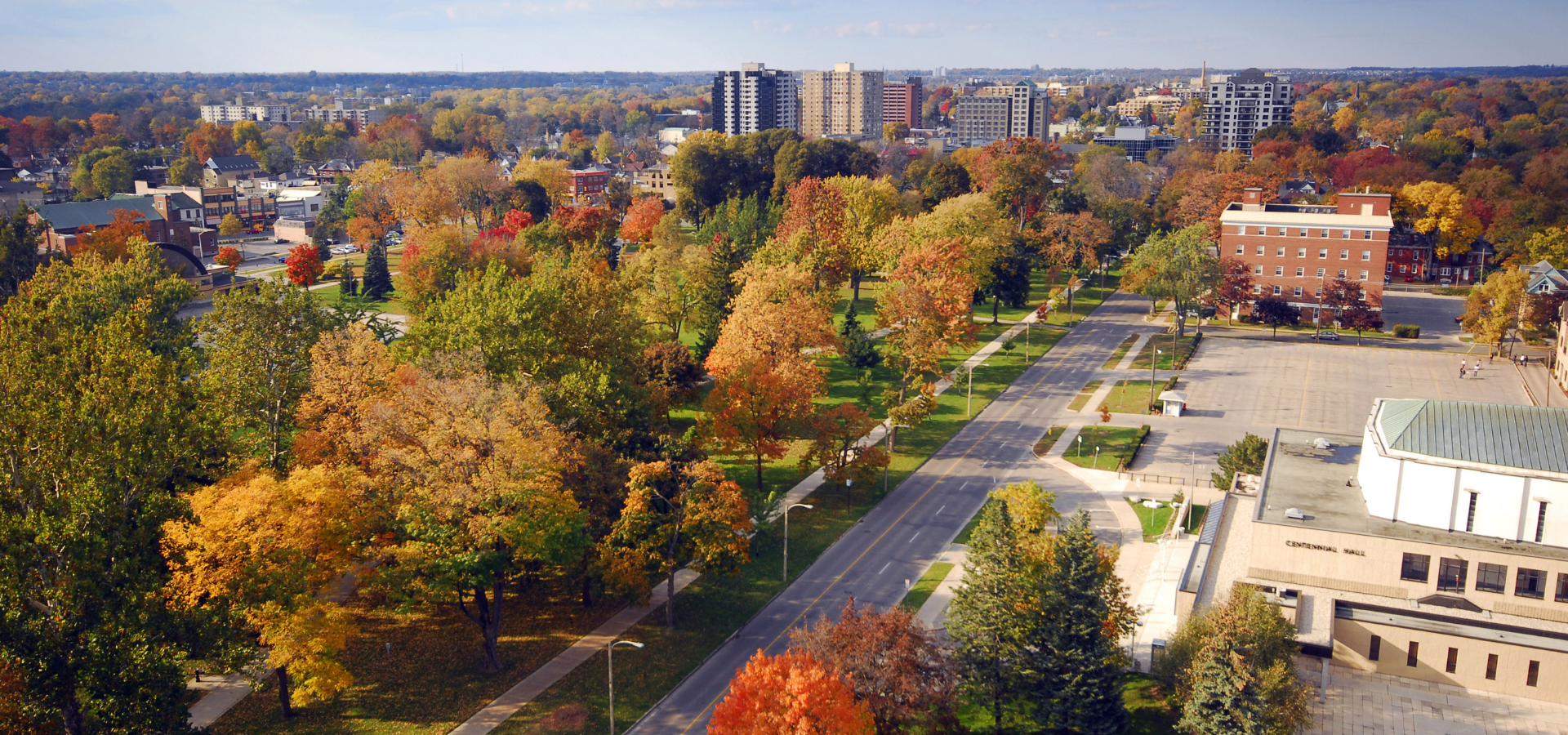 No matter where you live, one thing you'll appreciate about London is the balance it offers between city and nature. Nicknamed the Forest City for its more than seven million trees, London offers tree-lined streets, 470+ parks and open spaces, and over 330 kilometres of walking and biking trails. Enjoy London's temperate climate – Summer reaches highs of 26°C and lows of 14°C, while Winter has highs of 0°C and lows of -10°C.
Stay Connected
Image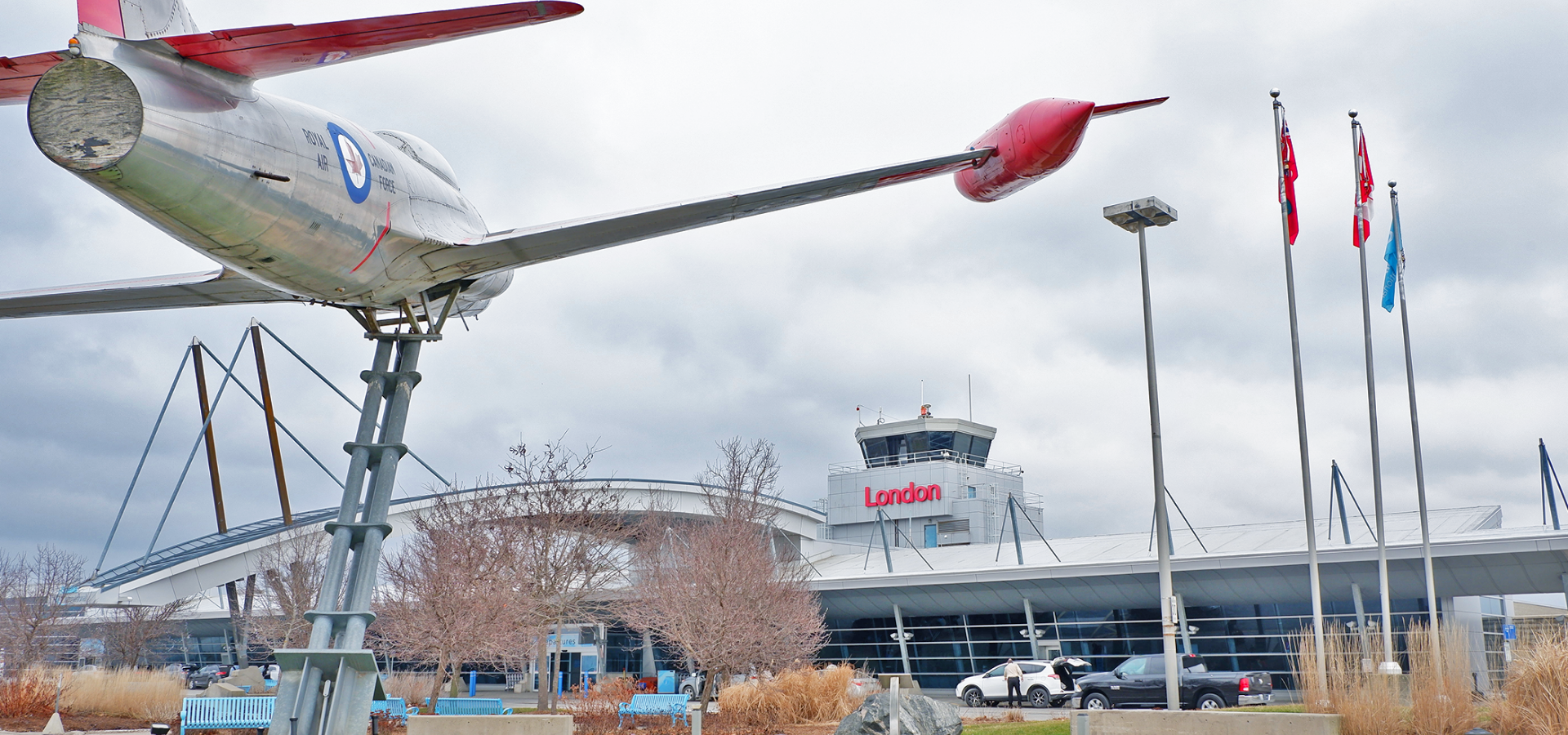 During all four seasons in London, there is lots to explore and discover. Commuting in London is easy with our public transit bus system, in addition to biking and walking paths. You'll get to your destination faster, as London offers a lower than average commute time of 22 minutes compared to 26 minutes for the rest of Canada. 
For those looking for activities in the region, Highways 401, 402, and 403 provide quick and easy access to other established community hubs, including Mississauga, Brampton, Niagara, and Toronto. Take your travels even further by using the London International Airport, VIA Rail Train Station,  Robert Q, and Voyago Bus services.
Discover our Culture
While you're travelling throughout London, visit our farm-fresh markets, award-winning restaurants and vibrant shopping hubs on Richmond Row or Old East Village. Our convenient malls provide merchandise from world-renowned brands. Connect with London's arts and culture scene by taking a stroll through our designated heritage conservation areas, viewing a piece of our history at a museum including Eldon House, Banting House, and Museum London. There are several film, music, and arts and culture businesses and activities to experience here in London.
Start planning your move to London - explore the links below to learn even more about London: