Learn at some of Canada's top schools and receive an education that will take you further in your career. 
From the primary to the post-secondary level, London, Canada offers the next generation of talent a world-class education.
Public Primary & Secondary Schools
Image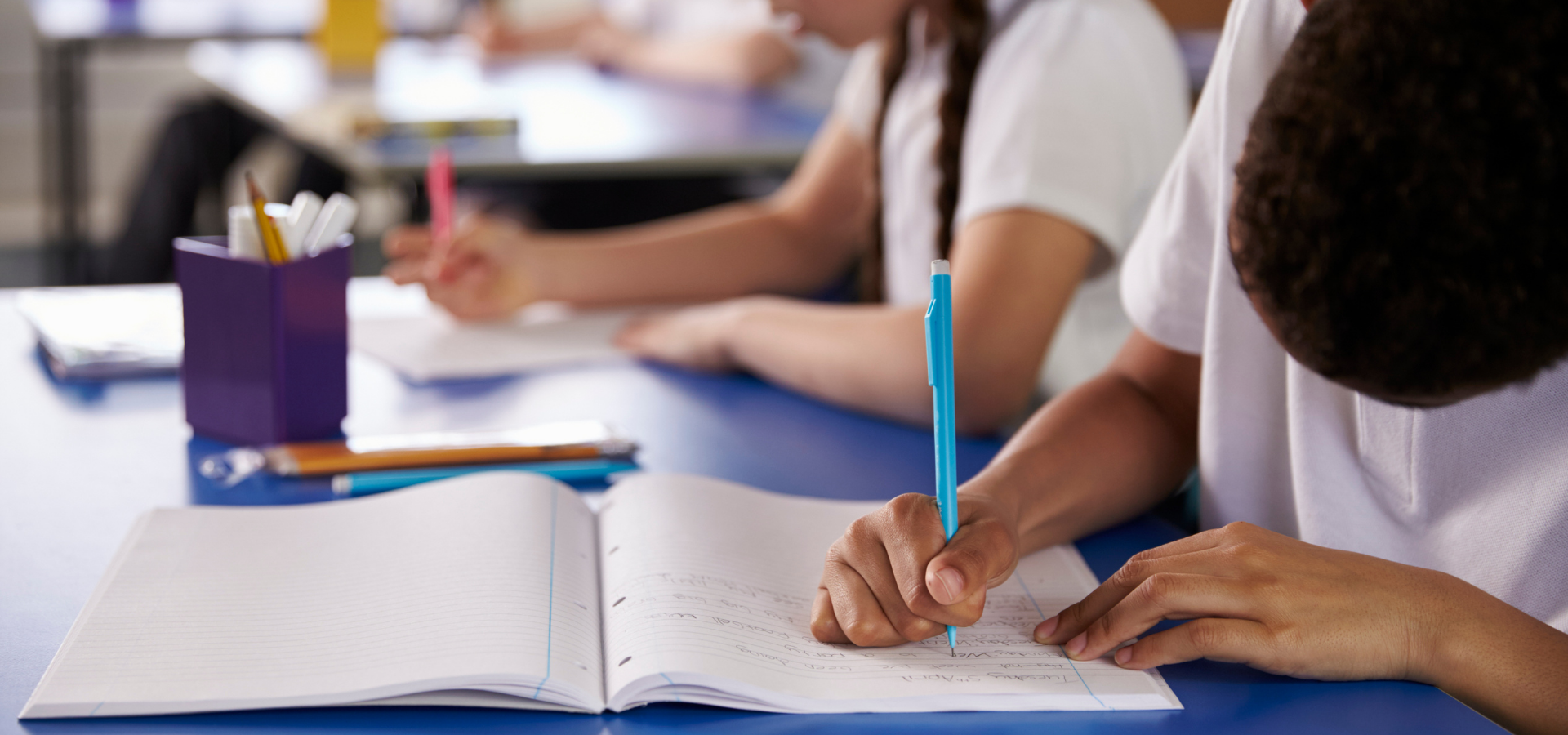 If you're moving here with children or are planning on starting a family, London has four public school boards, including the Thames Valley District School Board, London District Catholic School Board, Conseil scolaire Viamonde, and Conseil scolaire catholique Providence, which offer a variety of elementary, secondary, and continuing / adult education options. 
London also has more than 20 registered private schools from junior kindergarten through to high school. Many are geared to specific cultures and religions, including the Al-Taqwa Islamic School, London Community Hebrew Day School, the Montessori Academy of London, and other English as a second language school.
Post Secondary
Image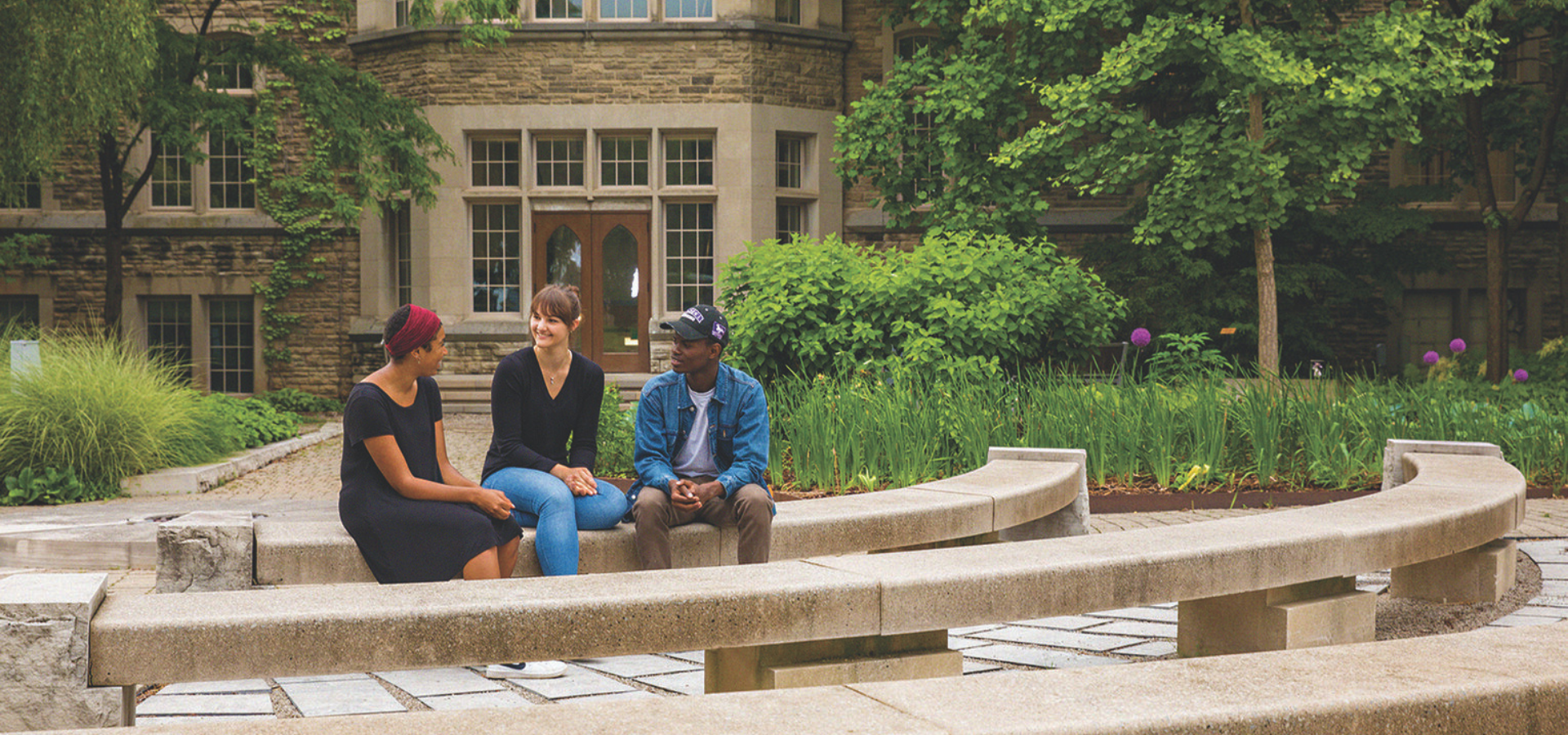 Over 80,000 students choose to learn in London every year at one of our post-secondary institutions.  
Considered Canada's most beautiful campus, Western University offers over 480 programs to its nearly 40,000 undergraduates and postgraduates every year. Western is known for its medical, dental, engineering, programs and research capabilities, in addition to areas of focus at its three affiliate colleges: 
Brescia University College - Canada's only women's university, with strengths in food and nutritional sciences
Huron University College - A liberal arts university college known for its art, social science, and theology programs
King's University College - A liberal arts university college known for its childhood and social institutions, social science, and social work programs
Western is home to Ivey Business School, one of the top business schools in the world known for its business programs which offers a case-study method of learning. 
As one of the largest colleges in Canada, Fanshawe College welcomes more than 43,000 students each year and offers over 200 programs across its five campuses. With over 189,000 alumni, 90.3% of Fanshawe graduates find employment within six months, ranking 1st among large colleges in Ontario. In addition, London is home to Collège Boréal, Ontario Institute of Audio Recording Technology (OIART), Westervelt College, and triOS College.
Lifelong Learning & Continuing Education
Image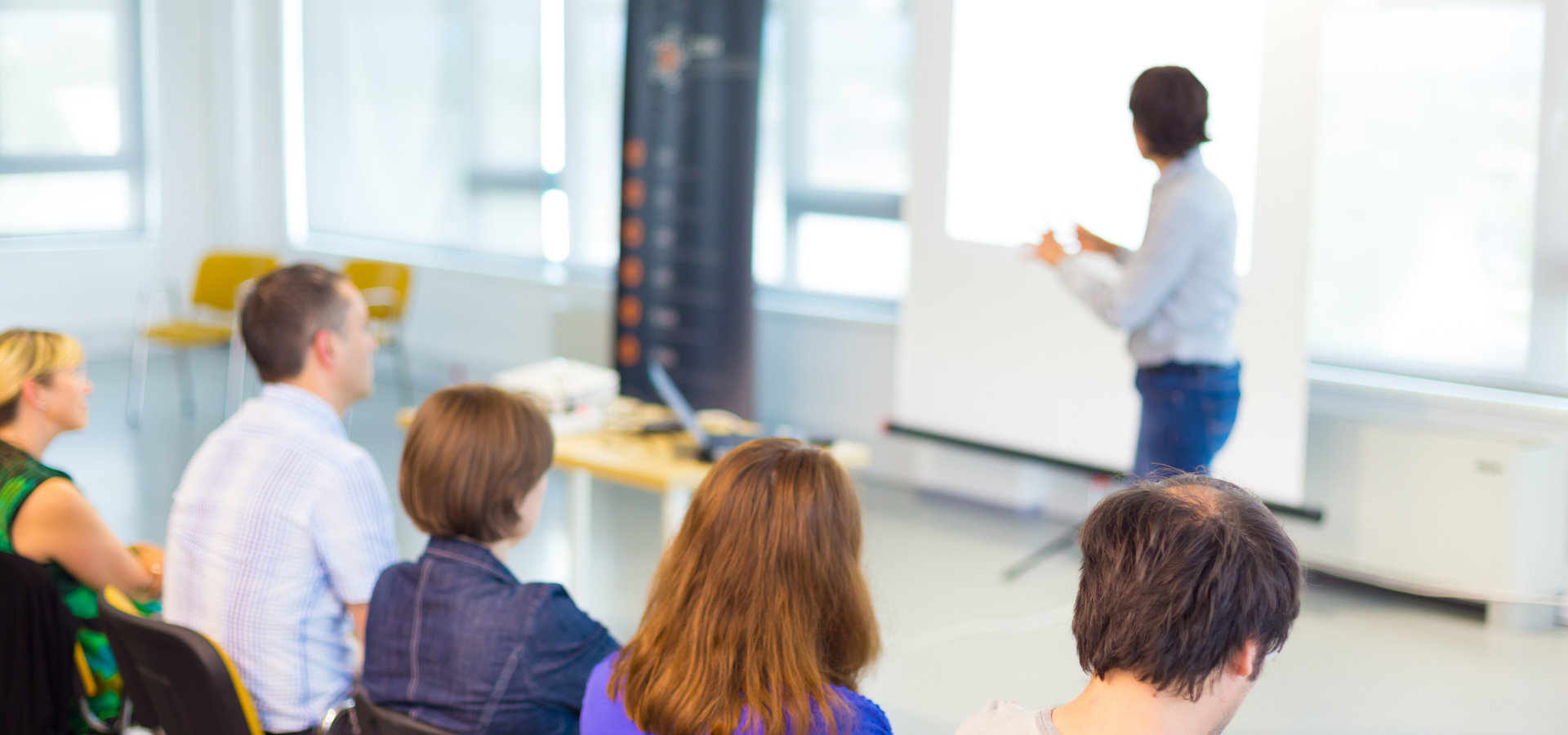 Learning never stops in London. Take your career to the next level no matter what stage you're at by accessing London's corporate training and continuing education institutions, including the Ivey Academy, Fanshawe Corporate Training Solutions, Western Continuing Studies. 
There are also several learning and retraining options at the Thames Valley District School Board's GA Wheable Centre for Adult Education, the London District Catholic School Board's Centre for Lifelong Learning, and professional development organizations across London, which you can explore in our Guide to London.
Gain a world-class education in London - explore the links below to learn even more: