Dates
Collect and prepare your data room
About this event
As an innovator, developing and executing on an intellectual property strategy and preparing a data room for investor due diligence can be intimidating. This Masterclass, with Natalie Raffoul, managing partner at Brion Raffoul LLP and Co-Founder at Fortress.Legal™️ will focus on how to manage your intangible assets, from your trade secrets and patentable inventions to your brands and contracts so that your data room is always investor ready. It will cover best practices and common pitfalls around corporate governance, contracting practices and IP strategy to set companies up for success as they scale in the global marketplace.
Understand the importance of preparing, developing, and maintaining your data room to securely house your most important data.
In an effort to accommodate all comfort levels and schedules, this hybrid experience provides you with options – join us in person at TechAlliance or virtually on Zoom.
Covid Protocols at TechAlliance
To ensure safe and comfortable shared workspaces, Covid-19 protocols are in place at 333 Dufferin Avenue. Fully vaccinated status required to enter the building.
Thank you for understanding and abiding by these health and safety measures.
About the speaker: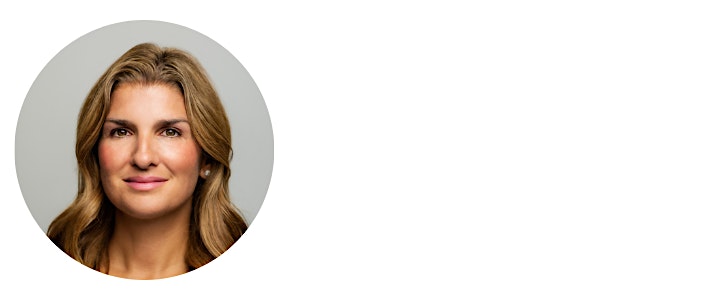 Natalie Raffoul, P.Eng. (Electrical), J.D. (Law), IP Lawyer, Patent Agent
Co-Founder Fortress.Legal™️ (an Intangible Asset Management (IMS) System)
Natalie Raffoul is a world-renowned IP lawyer and a partner of Brion Raffoul LLP, a law firm specializing in intellectual property (IP) law, which she co-founded in 2008. In 2020, she co-founded a software company and launched Fortress.Legal™️, a platform that helps innovative small- and medium-sized companies manage their IP, contracts, and corporate data. Natalie is consistently ranked among the world's leading patent practitioners in the IAM Patent 1000 publication annually since 2014 and shortlisted as one of the most Highly Recommended patent prosecutors in Canada. In 2020 and again in 2021, she was recognized in the IAM Strategy 300: The World's Leading IP Strategists as a Global Leader in leading the way in the development and implementation of strategies that maximize the value of IP portfolios. In 2019, Natalie was appointed to Ontario, Canada's first Expert Panel on IP, and in 2020, she was appointed as an advisor to the Joint Minister's Roundtable on the Ontario Health Data Platform, chaired by Queen's Dean of Health Sciences, Dr. Jane Philpott.  In 2021, she led and taught Train-the-Trainer courses for the World Intellectual Property Office (WIPO) in Saudi Arabia and the Ukraine and was also asked by WIPO to partake in a new pilot program to assess the IP strategy of green technology companies located in Brazil.