Dates
Candid Conversations with Leading Innovators
About this event
Being bold, finding creative solutions and always being up for the challenge, that is the entrepreneurial journey. So, we have called on the technology and innovation leaders that know how to ideate, create and plow through obstacles, and have scaled innovative, thriving ventures, to answer your many questions. We asked about the lessons they have learned, the advice they followed, the tools they use and the habits and practices that have enabled their success to actualize their visions and realize their goals.
Their response? "Ask us anything."
Step into the minds of four members of The TechAlliance Board of Directors – disruptors, innovators and industry leaders that have built some of Southwestern Ontario's most notable companies during this Fireside Chat.
Covid Protocols at TechAlliance
To ensure safe and comfortable shared workspaces, Covid-19 protocols are in place at 333 Dufferin Ave including a short Covid-19 screening, fully vaccinated status required to enter the building and masking except when eating or drinking.
Thank you for understanding and abiding by these health and safety measures.
About the panelists: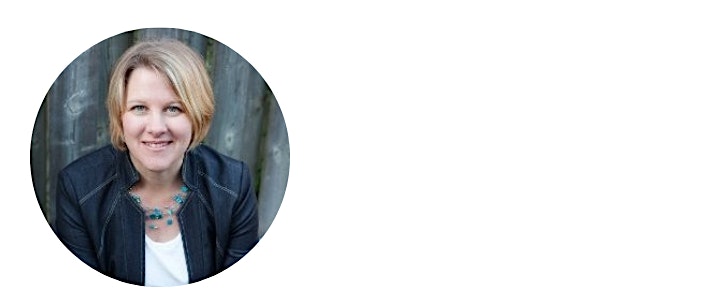 Christine Haas – Co-Founder & President at Renix Inc. 
Creating a revolutionary system for liquid purification, Renix Inc. has a long-term goal of delivering industrial purification systems with innovative technology. As an entrepreneur, Christine Haas focuses on innovations critical to addressing challenges like climate change, water management, and food security. Focusing on diverse representation of key tech verticals across the region, including #CleanTech and #HardTech, Haas represents a new voice on the Board.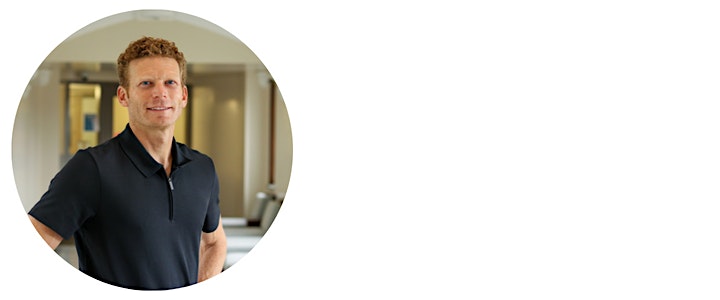 Ian Haase, MSc, MBA – Co-Founder of Motif Labs Ltd 
Ian has spent his career in the world of startups and has experienced entrepreneurship from a variety of angles. He is a serial entrepreneur, founding companies in technology, healthcare, automotive and manufacturing. Ian also has more than a decade of experience on the administrative side of entrepreneurship - mentoring hundreds of startups, administering startup-related programs and services, launching a high-profile incubator and sales accelerator at Western University, and teaching entrepreneurship to the next generation. Most recently, Ian co-founded Motif Labs Ltd, a fully licensed cannabis processing and packaging facility in Aylmer, Ontario. Licensed by Health Canada in 2020, Motif has rapidly grown into one of the largest cannabis companies in Canada, and currently employs more than 160 FTE's at their production facility.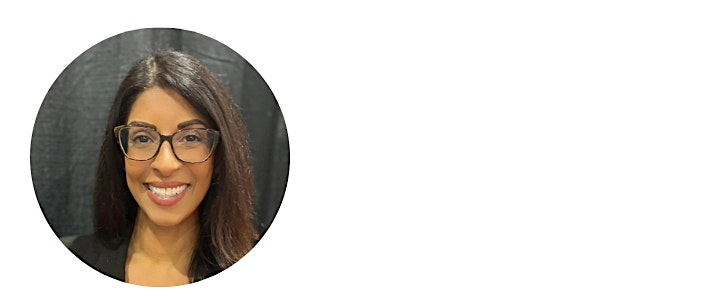 Asha Parekh – Co-Founder & CEO of Front Line Medical Technologies Inc. 
Asha Parekh studied biomedical engineering at Western University in London, Ontario. She earned a Ph.D., followed by postdoctoral fellowships at Western University and the London Health Sciences Centre, which was just the beginning of several patents, publications, grants, and opportunities to come. Through these experiences to innovate, Asha decided she wanted to do more meaningful work, and entrepreneurship offered a way to accomplish her goals, so she co-founded Front Line Medical Technologies Inc. a medical technology company that is based on her co-invention of a medical device that helps save lives in emergency situations. Her passion for medical device innovation continues to grow, and she is excited to help make a global impact with Front Line. She is also active in Women in Engineering and entrepreneurial communities and regularly engages with various groups to help motivate potential engineers and entrepreneurs by sharing her views and experiences in these spaces.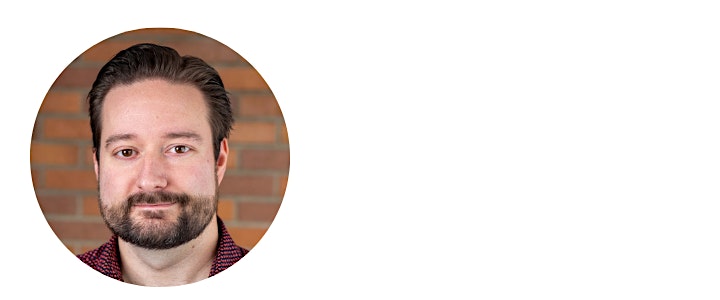 Brian Maxfield – President of ODEA 
An educator and life-long learner at his core, Brian Maxfield through ODEA (Online & Digital Education Academy) is tapping into his biggest strengths – providing educational tools through innovative learning models to re-engage today's students in active education participation. ODEA developed leading technology that engages learners through gamification, digital interaction, and world-class production. As a professor at Lambton College and serial entrepreneur, Maxfield brings an educational mindset to the Board with a passion for #EdTech and a focus on tech talent.