Dates
Knowledgeable business lawyers are available to clarify your concerns and provide easy to understand answers to your legal questions. During your 30 minute private consultation you can get expert legal advice for business related questions.
Appointments are available on the first Thursday of each month and are booked on a first-come, first-served basis. A limited number of spots are available each month and advance registration is required to reserve a spot.
This is how I can help.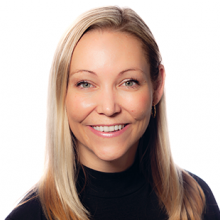 Ashley Conyngham
Director, Marketing and Communications
I can share your local business news & events
Promote your tech or manufacturing jobs
Collaborate with you on your industry event
Help your business reach new audiences
Provide communications support for your SME
This is how i can help