Dates
Register now for the London & Area Works Job Fairs on April 20, 2021 and September 21, 2021!
Who should Attend:
Employers with open positions are invited to share their opportunities with regional talent.
Employment Agencies that advise, prepare and train jobseekers to access jobs and develop in demand skills.
At this time we are planning to host our next job fair in person on April 20, 2021, but are monitoring the Covid-19 situation closely and a virtual job fair may be applicable. Please stay tuned for more information.
Employer Booths
Arthur J. Gallagher Canada Limited
Correctional Services Recruitment Unit
Jones Healthcare Group
Murphy Bus Lines
ParaMed Home Health Care
WeedMD Rx Inc
Resource Booths
CARE Centre for Internationally Educated Nurses
CES Fanshawe College
Community Employment Services - Fanshawe
Employment Ontario Oxford
Save the date for 2022!
April 26, 2022
September 20, 2022
This is how I can help.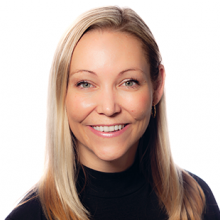 Ashley Conyngham
Director, Marketing and Communications
I can share your local business news & events
Promote your tech or manufacturing jobs
Collaborate with you on your industry event
Help your business reach new audiences
Provide communications support for your SME
This is how i can help