Dates
The London Economic Development Corporation in partnership with the London Region Manufacturing Council are pleased to present Manufacturing Matters 2023.
Registration is now open!
___________________________________________________________
2023 Manufacturing Matters Conference
Thursday, October 5, 2023
RBC Place London
300 York St, London, ON N6B 1P8

Manufacturing Matters is a must attend, half day conference for manufacturers and service providers. Delegates will learn valuable information from industry leaders, keynote speakers and peer-to-peer networking. The conference will deliver essential advice applicable to all manufacturers in the London region.
This is a FREE event for manufacturers, but registration is required!
Non-manufacturers are invited to attend for a nominal fee of only $50

Booth Number / Company
2 Berhan Immigration and Settlement Services Inc
3 CME
4 Goodwill
5 EMC
6 MEDJCT
7 Meridian™
8 ONRAMP
9 OYAP-the Ontario Youth Apprenticeship Program
10 School of Applied Science, Engineering Technology and Trades at Lambton College
11 University of Waterloo Cooperative Education department
12 WILL Immploy
13 Oxford Connection
14 Ask Integral.com
15 Realize Manufacturing Inc
16 Accraply Canada, Inc.
17 Armo-Abuma
18 Attica Manufacturing Inc.
19 CQMFG
20 DAVWIRE
21 Eagle Presses
22 Easy Way
23 ficsher Canada
24 Global Plas
26 IDS Controls
27 International Name Plate Supplies
28 J/E Bearing
29 Konnexio
30 London Mat Industries/Tapeswitch Canada
31 Metalumen Manufacturing, Inc.
32 Progressive IndustrialFluids
33 Royal Containers
34 Shelley Machine
35 SPIROL Industries Ltd.
36 Hexcon
40 Ahria
41 michael + clark construction
42 10in6
43 Express Employment Professionals
44 MAGIL
45 SeQent
46 Trades Ontario
47 Siskinds the Law Firm
48 Mentor Works a Ryan Company
49 Ladder HR Solutions Inc.
50 BMO

Booth and Partner Opportunities are now available. Click here to view the opportunities!
Please contact:
Holly Doty, Event Manager Connect Dot Management Inc.1.519.204.2499 or holly@connectdot.ca
Agenda
7:30 AM - 8:30 AM - Registration and Networking Breakfast
7:30 AM - 12:00 PM - EXHIBITOR FAIR - Main Room
8:20 AM - 8:30 AM - Welcome & Introductions
Kapil Lakhotia - London Economic Development Corporation
Mayor Josh Morgan - City of London
EMCEE: Jason Bates - General Manager of the London Region Manufacturing Council, Field Service Advisor, Excellence in Manufacturing Consortium, London Region.
8:30 AM - 9:00 AM - Feature Presentation Volkswagen Group's Generational Investment in Canada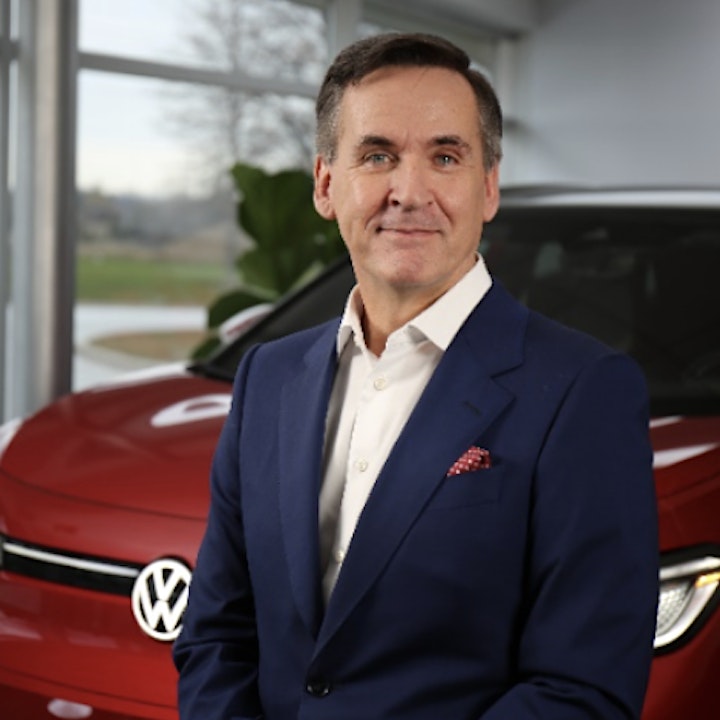 Pierre Boutin - President of Volkswagen Group Canada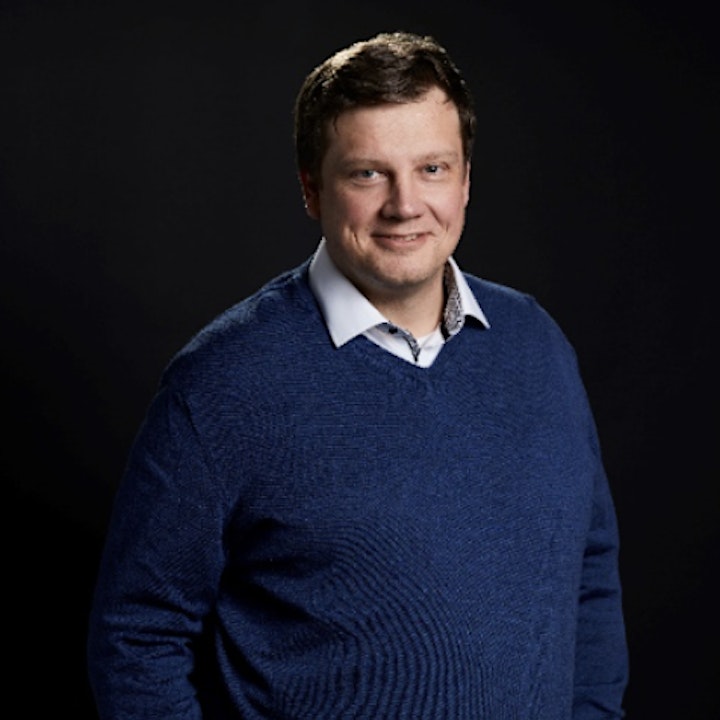 Robert Weggaesser - CEO, Gigafactory St. Thomas
9:00 AM - 9:45 AM - Panel Discussion - Training & Talent Acquisition
Karl Mrockowski - Centreline
Sherry MacIntyre - Kuntz Electroplating
Sharon Broersma Devries - OYAP

9:45 AM - 10:15 AM - Networking Break & Exhibitor Fair​​​​​​​

10:15 AM - 11:00 AM - Concurrent Breakout Sessions
Siskinds the Law Firm
Ministry of Labour
Mentor Works a Ryan Company
Concurrent Sessions (Sessions are 45 minutes followed by 15 minutes of Q&A)
10:15 AM - 11:15 AM
Ending Employment Relationships: Involuntary Terminations versus Mutual Exits
Mary Lou Brady, Partner Siskinds the Law Firm
Jennifer Herpers, Associate Lawyer Siskinds the Law Firm
10:15 AM - 11:15 AM
Ministry of Labour - latest Trend and Updates
John Johnstone, Regional Program Coordinator
10:15 AM - 11:15 AM
Grants & Funding: Mentor Works a Ryan Company
Sara Hipson, Director of Client Services

11:00 AM - 11:15 AM - Networking Break & Exhibitor Fair

11:15 AM - 12:15 PM - Concurrent Breakout Sessions 2
Siskinds the Law Firm
Green Manufacturing for Leaders - Doing More
Volkswagen Group's generational investment in Canada
​​​​​​​​​​​​​​11:15 AM - 12:15 PM
How to Avoid the 4% of Global Revenue Bomb: Reducing Financial Risks
Christopher Sinal, Partner
Savvas Daginis, Cross Border Business and IT Lawyer
11:15 AM - 12:15 PM
Green Manufacturing for Leaders - Doing More with a Smaller Carbon Footprint
Scott McNeil-Smith,Vice President, Manufacturing Sector
11:15 AM - 12:15 PM
Infrastructure for scalability
Hussam Malek, Partner MNP
12:15 PM - 12:30 PM - Event Concludes