Dates
Learn how to turn your construction skill into a successful venture!
Are you someone interested in building/growing/developing a construction trades business and want to be your own boss? An individual with a strong work ethic and trades skill?
This 2 hour webinar will provide you with an overview about the important areas every entrepreneur should consider when building a Construction/Trades Business.
This is how I can help.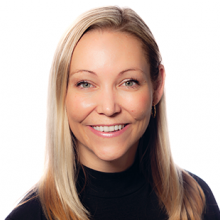 Ashley Conyngham
Director, Marketing and Communications
I can share your local business news & events
Promote your tech or manufacturing jobs
Collaborate with you on your industry event
Help your business reach new audiences
Provide communications support for your SME
This is how i can help