Dates
Learn how to turn your construction skill into a successful venture!
Are you someone interested in building/growing/developing a construction trades business and want to be your own boss? An individual with a strong work ethic and trades skill?
This 90 minute webinar will provide you with an overview about the important areas every entrepreneur should consider when building a Construction/Trades Business.
Topics will address:
Understanding your Customer
Technology – Productivity Tools
Introduction to Taxation & Regulations
Managing Risk
Creating Profitable Quotations
Planning for Profits
Free to attend! Advanced registration required.
This is how I can help.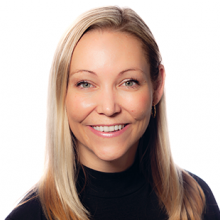 Ashley Conyngham
Director, Marketing and Communications
This is how i can help