Dates
How's your elevator pitch? Are you captivating your audience? Learn how to tell your story to build your customer base.
In 90 minutes, you will find your voice and take it from uncomfortable to confident, clear and creative, so that all your business messages will drive new customers or clients your way.
This is how I can help.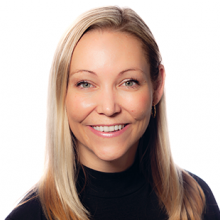 Ashley Conyngham
Director, Marketing and Communications
I can share your local business news & events
Promote your tech or manufacturing jobs
Collaborate with you on your industry event
Help your business reach new audiences
Provide communications support for your SME
This is how i can help