Dates
TechAlliance presents Office Hours+, a week-long series focused on aligning business fundamentals.
Reserve spots at one, two or all five Office Hours listed below to learn from and ask questions of a rockstar lineup of experts – who are deeply engaged in the innovation economy and ready to set essential business goals with you for 2021.
January 20 – Cowan Insurance Group
January 21 – Adventus Research & Consulting
This is how I can help.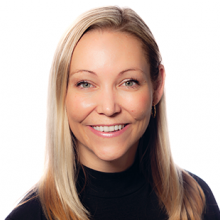 Ashley Conyngham
Director, Marketing and Communications
I can share your local business news & events
Promote your tech or manufacturing jobs
Collaborate with you on your industry event
Help your business reach new audiences
Provide communications support for your SME
This is how i can help