Dates
During this webinar, Mentor Works will share their insights on what the Canadian government funding landscape may look like in 2021, including the top grant, loan, wage subsidy, and tax credit programs businesses should be aware of.
Mentor Works' Alex Barlow will discuss a wide range of federal and provincial government funding opportunities including support programs related to COVID-19.
This is how I can help.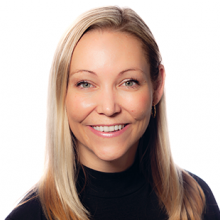 Ashley Conyngham
Director, Marketing and Communications
I can share your local business news & events
Promote your tech or manufacturing jobs
Collaborate with you on your industry event
Help your business reach new audiences
Provide communications support for your SME
This is how i can help