Dates
Honourable Bob Rae
Bob Rae is the Ambassador and Permanent Representative of Canada to the United Nations in New York.
Mr. Rae served as Premier of Ontario from 1990-1995, and interim Leader of the Liberal Party of Canada from 2011-2013. He was elected to federal and provincial parliaments 11 times between 1978 and 2013.
This is how I can help.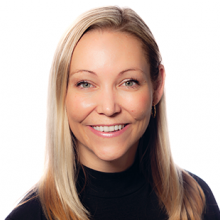 Ashley Conyngham
Director, Marketing and Communications
I can share your local business news & events
Promote your tech or manufacturing jobs
Collaborate with you on your industry event
Help your business reach new audiences
Provide communications support for your SME
This is how i can help