Dates
Trevor Greenway will discuss how business owners and their advisors can use interVal's innovative business valuation software to analyze financial data in seconds and receive real value in real time.
Office Hours provides a complimentary 30-minute one-to-one telephone consultation session with government resources and partners of TechAlliance and industry experts to help accelerate your business. Whether you are a start-up entrepreneur or expanding globally, Office Hours is a personalized session to receive answers to your questions and information on featured topics.
This is how I can help.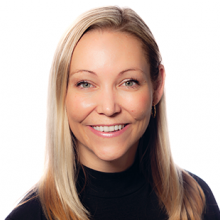 Ashley Conyngham
Director, Marketing and Communications
This is how i can help