Almost nine months ago ANVO Pharma Group broke ground in London, Ontario. Construction began in the middle of the pandemic, yet our global healing power continues to be our guiding light. 
Today we share with you the progress that has been made since our Ground-Breaking Event.
Image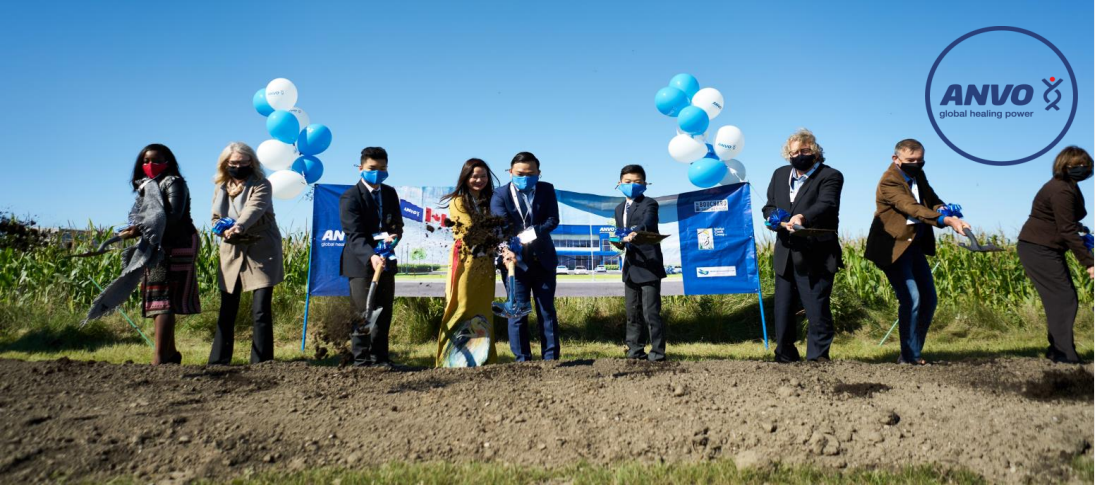 Image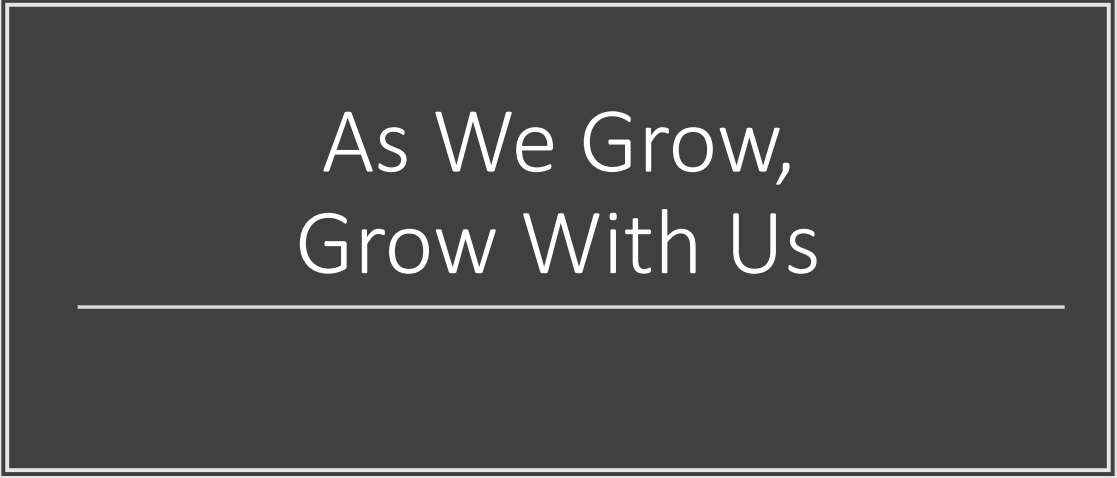 Image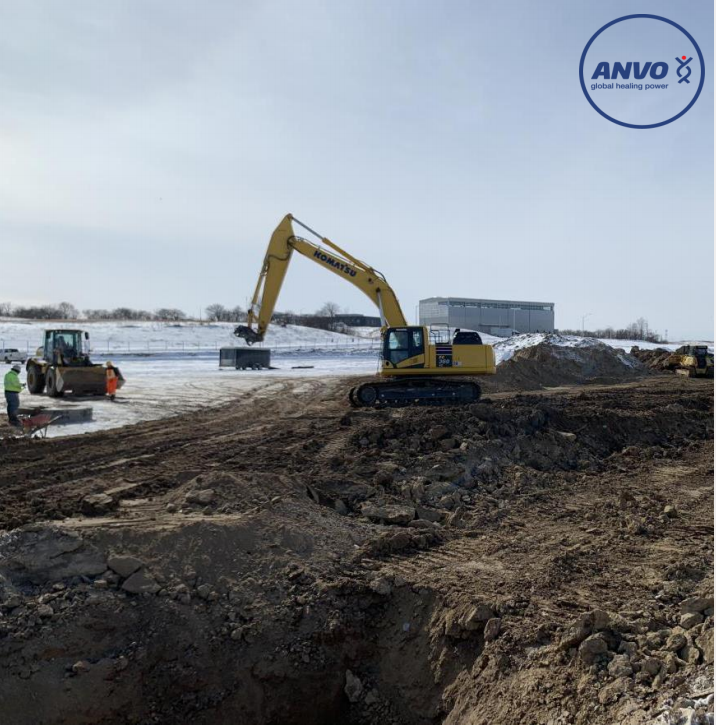 Image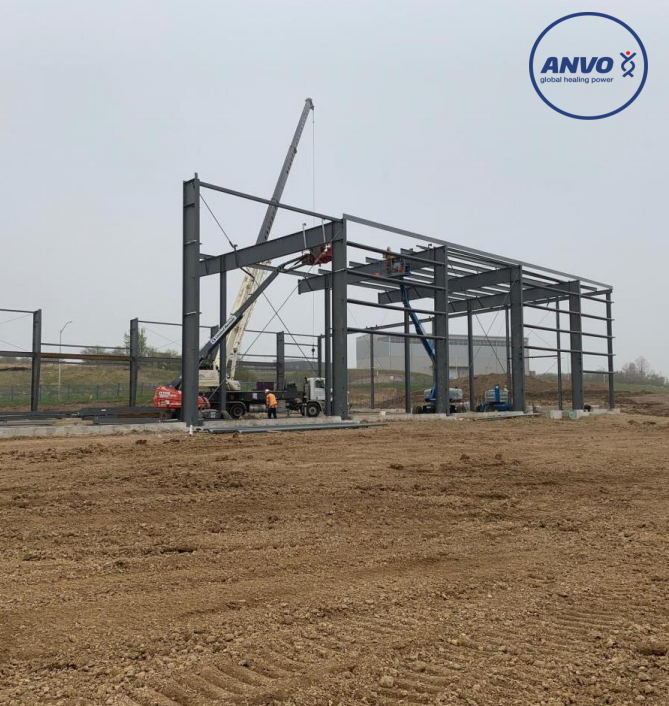 Image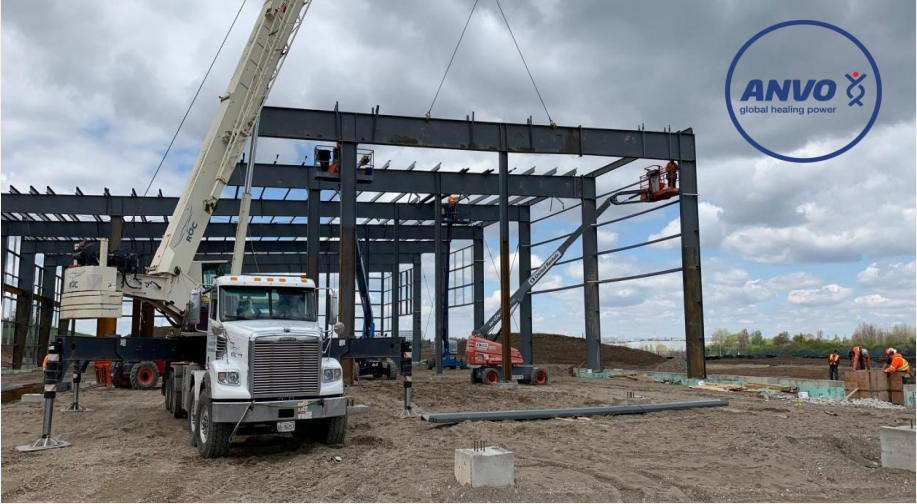 Meet  Our CEO
Image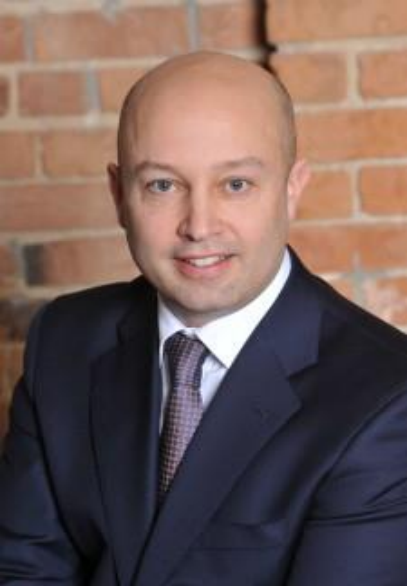 Trevor Arsenault, CEO
ANVO Pharma Group Inc. is pleased to announce the appointment of Trevor Arsenault as Chief Executive Officer effective February 2021. With over 25 years experience, excellence and expertise in the pharmaceutical industry, Trevor has worked globally with Inolife Sciences, Pharmascience Inc. and Bristol Myers Squibb Company. He is a worldwide leader in generic products and embodies 'global healing power' in all aspects of his life. He is the past Board President of Venturing Out Beyond Our Cancer (VOBOC), a charity in Montreal providing customized care packages to adolescents and young adults fighting cancer. "Trevor's role is critical to our success, in building a world-class R + D Laboratory and Oral Solid Dose manufacturing facility in London, Ontario", says Founder and Chairman, Tam Vo. ANVO Pharma Group Inc, is a science centered pharmaceutical company specializing in research + development, manufacturing, marketing and distributing high quality generic specialty products globally.
Anvo Pharma Group Inc.
Development
Production
Packaging
Manufacturing
Sales & Marketing
Distribution
144+ YEARS OF COMBINED PHARMACEUTICAL EXPERIENCE
64 EMPLOYEES AND COUNTING
14 GLOBAL DISTRIBUTION PARTNERS
1 VISION
Watch for our Grand Opening in London, Ontario over the next six months.