This content was originally published in the Business London Magazine November 2022 and was written by Jeffrey Reed.
It has been 10 years since Holly Doty incorporated Connect Dot Management. Today it is a leading corporate event planning and marketing company which counts clients from a myriad of businesses in the corporate and public sectors across Ontario and beyond.
During the past decade, Meaghan Holder, an event and project strategist, has been a vital part of the company's growth every step of the way. She was recently named Connect Dot Management's Vice President and company shareholder.
We work in an industry that brings people together and connecting people with a shared common goal is the core of our business model.
Image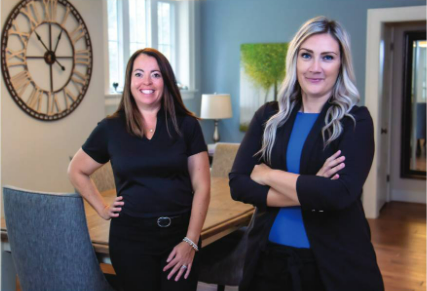 Read article here