What can you do to help your city during this pandemic?
We all play an important role in our community in rebuilding our hospitality industry, helping front line workers, and supporting our local businesses.
Can you help? Help us to build back the meetings and convention industry in London.
Image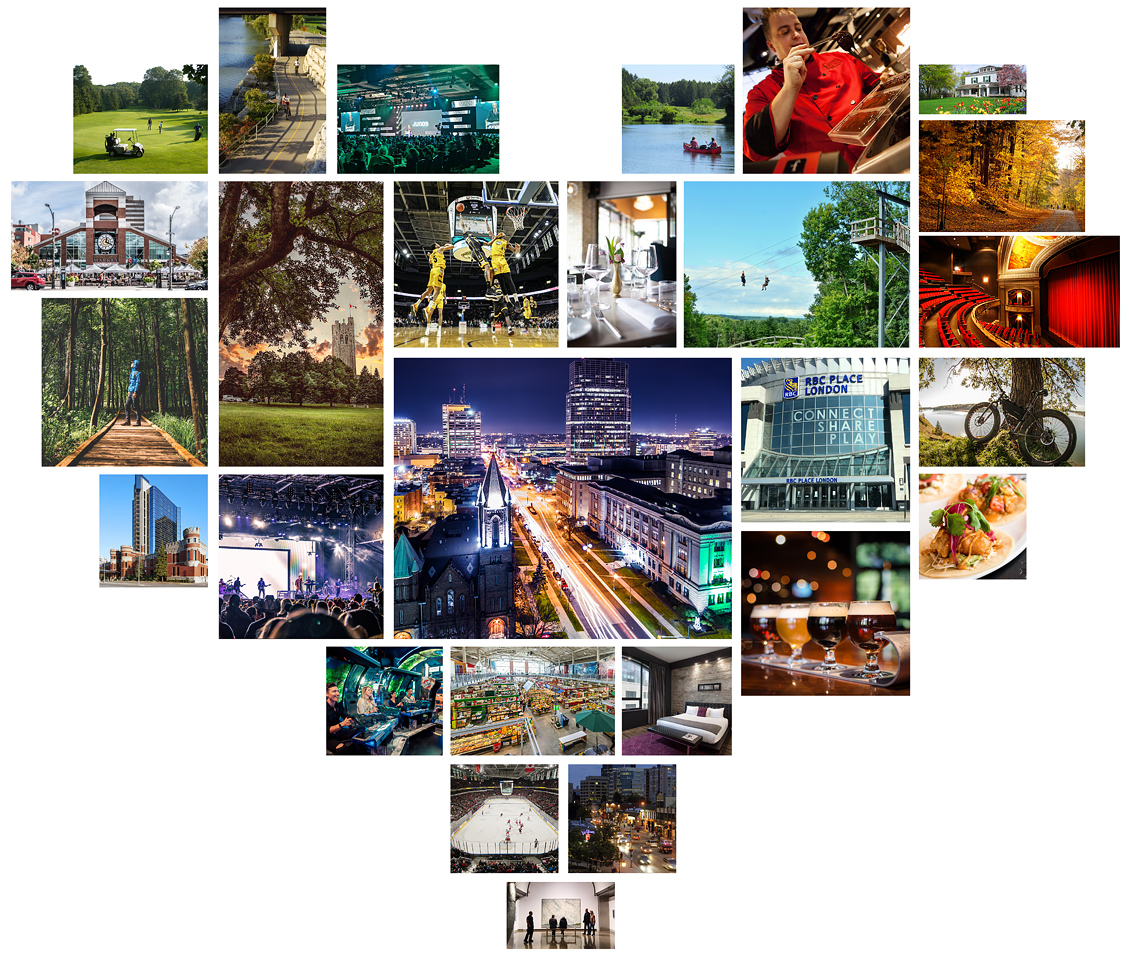 Do you attend meetings and conferences? Are you involved on a board or a committee? Do you volunteer or are you part of an association? Do you want to help your local London businesses by bringing your meetings home to London?
Every meeting or event creates work in the service industry, brings guests to our hotels and convention centre, visitors to restaurants, shops and attractions and supports our pandemic recovery.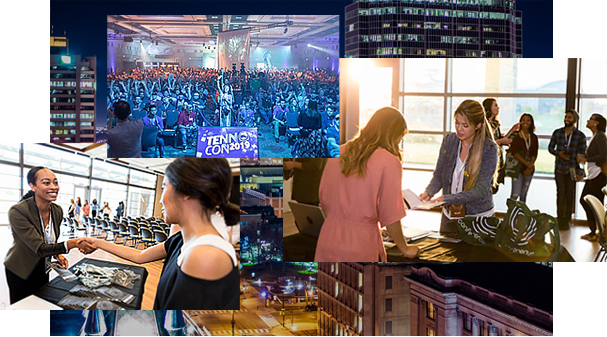 Did you know that the economic impact of one regional or provincial meeting makes a big difference, whether it's a meeting of 10 or a conference for 500 people.
Plan for your next meeting or event in London. We can assist you and help make it happen. Our team of professionals will work with you every step of the way.
For your role in helping our community, you will be entered into a draw for $500.00 Downtown Dollars! We support London Local.
Help us to create the industry you want to see in our future. Bring your meeting home to London.