---
100in5
What Is 100in5?
The London Economic Development Corporation's (LEDC) 100in5 program is a service designed to support the rapid growth of up to 100 companies over the next 5 years.
20+ London firms, committed to revenue and employment growth, are participating at the present time. In partnership with the Founders' Network and RH Accelerator, 100in5 delivers subject expertise, deep community connections, and practical solutions to support your company's growth.
Who Can Participate?
While there is no cost to participate in 100in5, that doesn't mean there is no commitment.
Participating companies must be based in London, Ontario and must be within one of London's key industry sectors: food processing, manufacturing, digital creative, health, or professional services.
Your company must meet the criteria for current revenue, growth objectives, and most importantly, leadership participation. You will be asked to share quarterly recurring revenues and employment numbers (note these are kept confidential), and are willing to allow LEDC to publically share any significant milestones or achievements with other 100in5 participants and the broader London community.
How Does It Work?
Companies are invited to attend several events for 100in5 per year. Additionally, participants get early invites to LEDC and CTS Fanshawe's free Business Momentum Series workshops that offer human resources and communications best practices training, and to LEDC and Ivey Academy's world-class, leadership and strategic planning sessions at a competitive rate
Current Cohort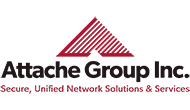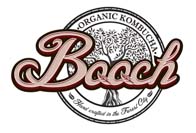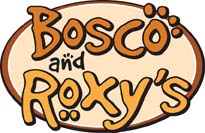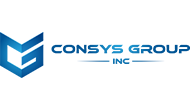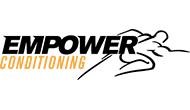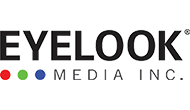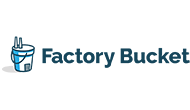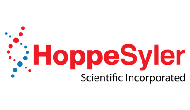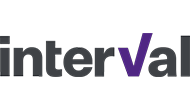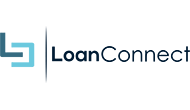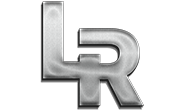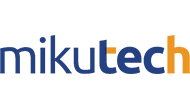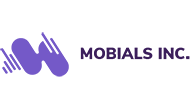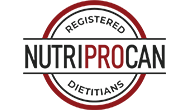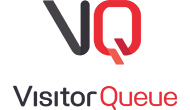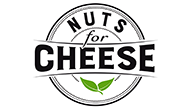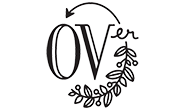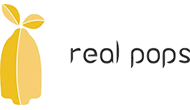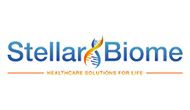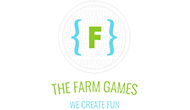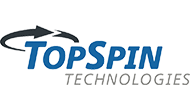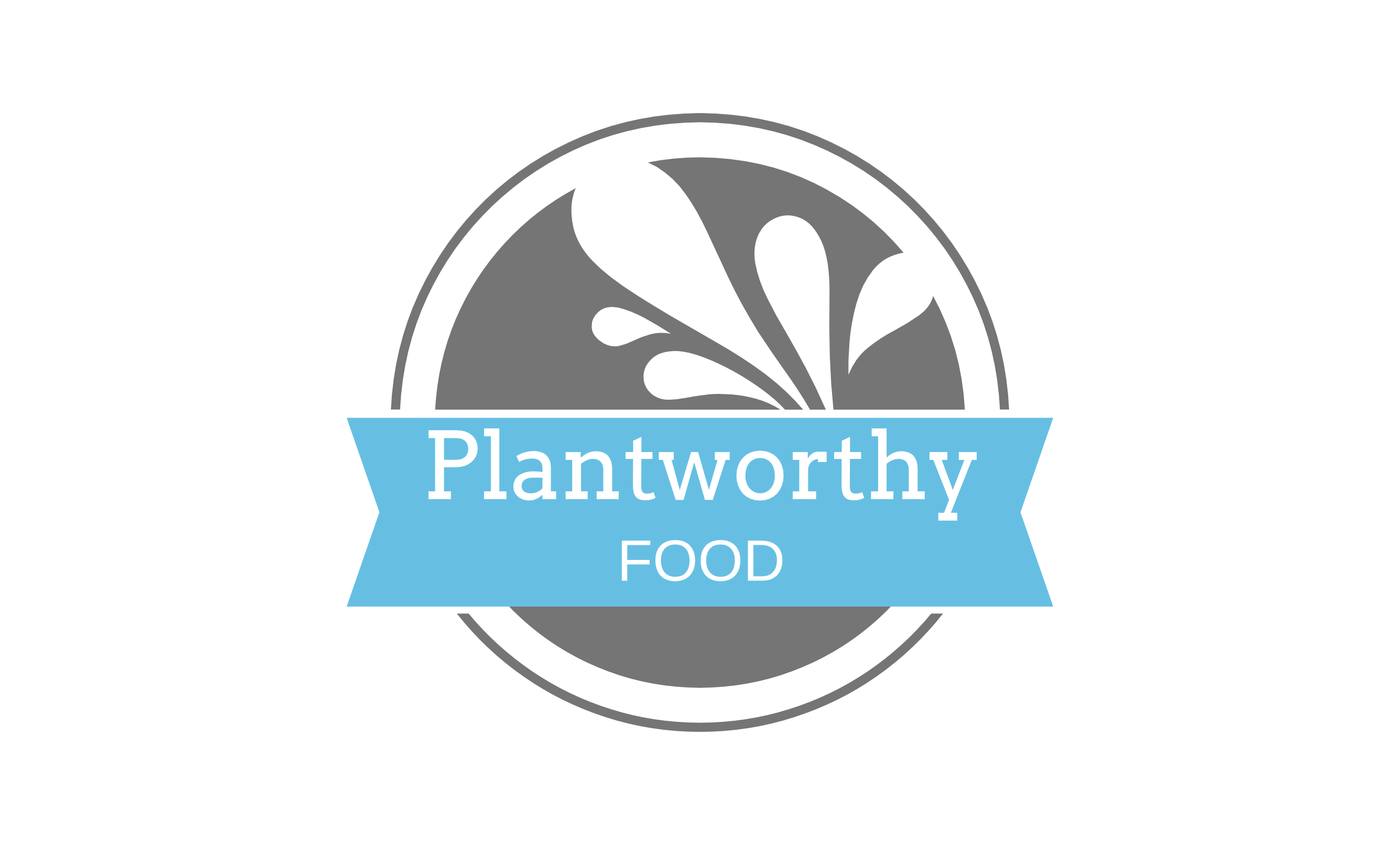 ---
Founders Network
What is the Founders Network?
An informal, invitation only peer network of established founders of London businesses. LEDC organizes opportunities for founders to connect, share ideas, best practices, and concerns. We encourage our founders to be connected and informed. If you'd like to learn more about the Founders Network, please contact us.
Are you a founder who's looking to scale up your business by connecting with other likeminded business owners?