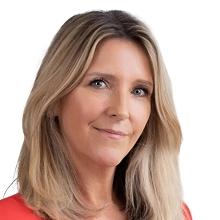 Christine Wilton
Director, Workforce Development
Christine Wilton has been a champion for lifelong learning at Western University for over 15 years.
As a natural collaborator and relationship builder Christine unites key stakeholders across industries.
Using her expertise in needs assessment, Christine helps organizations develop workforce development strategies to address current and future skills shortages and improve employee engagement, growth, and retention. Christine has a deep understanding of the local labour market.
She is an active member in several national and international continuing education and lifelong learning associations and has volunteered locally with Campus Community Connections, Western Serves, Downtown London, and London Chamber of Commerce.