We've got it here.
London makes
the difference.
Stay Connected
Check out the upcoming London and Area Works Job Fair. Connect with local talent and find new career opportunities.
Today + Tonight
in London, Canada
Today we work with the world. Tonight we are living in London Canada. Find out how Londoners impact the global market and build our community. London Canada is a community featuring world leading companies with global reach and proud citizens, who enjoy a high quality of life and numerous local amenities.
Proudly based in London, Ontario
Latest from our Social Media
This is how I can help.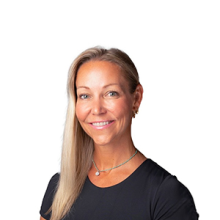 Ashley Conyngham
Director, Marketing and Communications
I can share your local business news & events
Promote your tech or manufacturing jobs
Collaborate with you on your industry event
Help your business reach new audiences
Provide communications support for your SME
This is how i can help