Advanced Manufacturing
In London we're not just manufacturing the future - companies in our advanced manufacturing sector are revolutionizing the way that essential products are produced by using advanced processes including automation, robotics, and state-of-the-art technologies.
From windows, doors, and countertops, to car components, goalie pads, water treatment technologies and aircraft, made in London products can be found in your homes, cars, and many places around you.
---
Viewing 1 - 50 of 408 items
This is how I can help.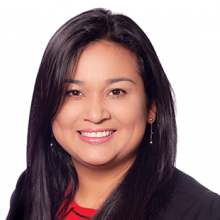 Sandra Zarate
Business Support Specialist
This is how i can help